Advertisement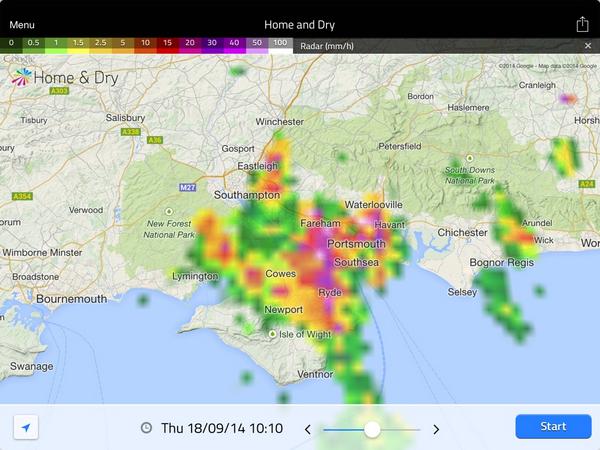 Rail passengers using Southern trains in Surrey and Sussex have become the first in the country to use a single smartcard for rail, bus and London Underground services. Called 'the key,' weekly and longer season tickets can be loaded and bought online.
ITV Meridian spoke to David Brown from Southern Trains.
As part of a special series ITV Meridian has been looking at some of the best buildings in the South - the homes you've always wanted to live in with luxuries most of us can only dream of.
All the homes are finalists in the RIBA Awards - the Oscars of architecture.
Our first, is a stunning home in Surrey offering a family a lifestyle they had only dreamed of. Stacey Poole has been for a tour.
Advertisement
Sailor and adventurer Hannah White is urging people to support her as she embarks on a 205-mile solo Kayak from Portishead to Gravesend. The Berkshire-born broadcaster is paddling in the kayak in aid of the RNLI, hoping to raise vital funds and awareness.
Load more updates