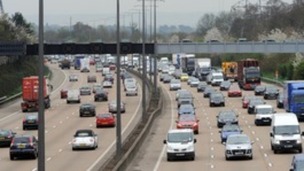 A cyclist caused travel chaos after a phone app directed him to Britain's busiest motorway in the rush hour.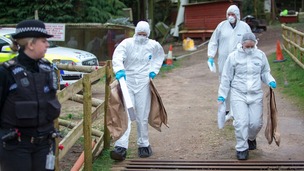 A woman whose mother and sister were shot dead has spoken of her grief as detectives continue to question a man over the killings.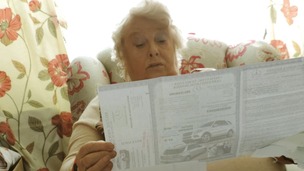 Sylvia Kneller started responding to fraudsters when she was 20-years-old. She then became convinced that she would one day win a fortune.
Live updates
Latest ITV Meridian weather update
The heatwave will come to an abrupt end on Saturday with a severe weather warning being issued for the south and south east.
Areas of heavy, thundery showers may develop over England and Wales from Friday night before moving northwards on Saturday.
The development of these is uncertain but where they do form some torrential downpours are possible with frequent lightning, large hail and locally strong gusts.
Latest ITV Meridian weather update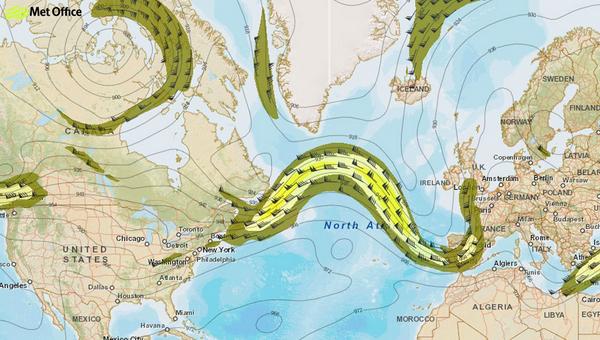 Advertisement
ITV Meridian travel update
Two lanes are closed and traffic is queueing on the M25 clockwise between Clacket Lane Services and junction 6 A22/B2235 (Godstone) with congestion to junction 5 M26/A21 due to an accident involving two lorries and a car.
CCTV released after man exposes himself to 16-year-old boy on train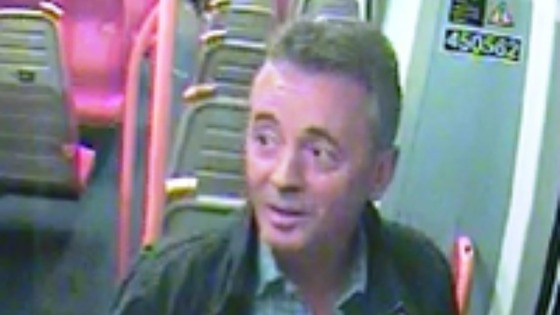 Police have released this CCTV image of a man they think could help them after a man exposed himself to a 16-year-old boy on a train.
The boy boarded the train at Guildford at 11pm on Tuesday 20th May and sat in the third carriage from the front.
Shortly after the train left, a man sitting near the boy exposed himself and began behaving inappropriately.
The boy moved and told the train guard what happened.
The guard saw the man leave the train at Ash station.
Detective Constable Tony Bronger said, "I urgently want to speak to the man pictured as I think he has crucial information about what happened. If you recognise him, please get in touch. I am also keen to hear from anyone who was on the train and may have witnessed the incident."
Anyone with information is asked to contact British Transport Police on 0800 40 50 40 quoting reference number SSUB/B8 of 30/06/2014.
Two men escape secure hospital in Epsom
Two men who absconded from a secure facility in Epsom have been found. Neil Emery, 46, and Jason Bratton, 36, left the unit at Surrey and Borders NHS Foundation Trust in Dorking Road at 10.45am on Wednesday 25 June.
New mobile "vision saving" unit unveiled at Frimley Park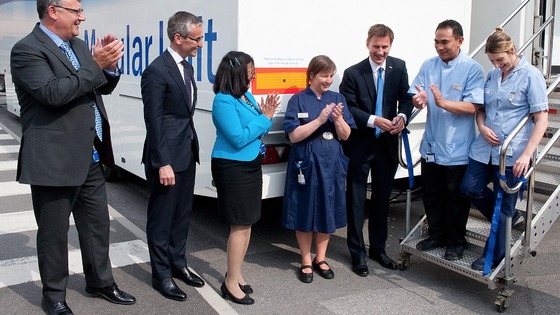 Health Secretary Jeremy Hunt has opened a new service that will bring vision saving treatment to NHS patients in three counties.
The mobile service will assess, diagnose and treat patients with age related macular degeneration (AMD) the most common cause of sight loss in the over 50's in the UK.
It is thought to be the only mobile unit in the country offering one stop diagnosis and treatment for AMD.
Up to 50 patients a day will be assessed and treated in a single visit by the team who work at the main hospital site.
The unit will be stationed in different locations in Hampshire, Surrey and Berkshire.
Advertisement
Two men escape secure hospital in Epsom
The search is under way for two men who have escaped a secure hospital in Epsom.
Jason Bratton and Neil Emery went missing from Epsom General Hospital at around 10:45am yesterday.
Both had been detained under the Mental Health Act and both require various medication.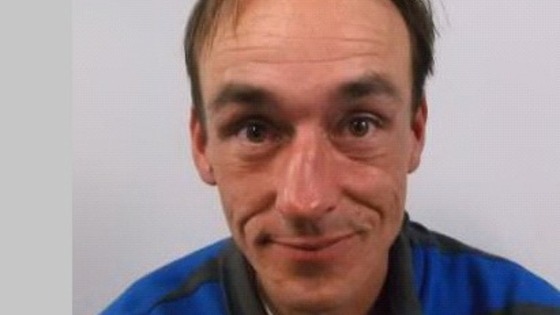 Mr Bratton has been described as white, of slim build with short black hair.
He was wearing grey jogging bottoms, a white t-shirt, grey baseball cap and white trainers.
He is known to go to areas including Aldershot, Farnborough, Farnham and Southampton and is a regular user of the rail network.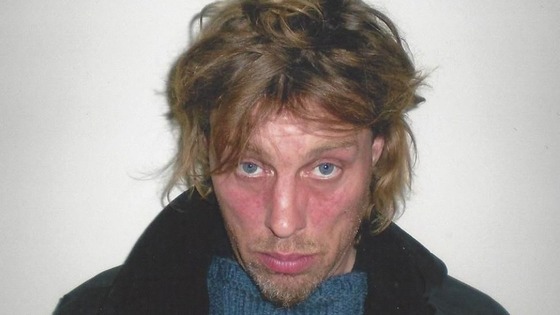 Mr Emery has been described as white, of stocky build with short black, greying hair, a scruffy appearance and a tanned complexion.
He was wearing a white t-shirt, three quarter length khaki trousers and boots.
He has links to the Woking and Richmond area.
Officers have made enquiries and understand that neither of them have their medication, money or mobile phones.
Anyone with information on their whereabouts should call police immediately on 101, quoting reference number P14183236.
Police stress that although both have a history of violence, there is no indication of any direct threat to the public.
Thousands expected at UK's largest Muslim youth rally
An estimated 5,000 Muslims gathered in Surrey this weekend to pledge loyalty to Britain in light of concerns over the popularity of the extremist militant group Islamic State in Iraq and Syria (Isis), and the alleged involvement of Britons.
The three-day residential event, organised by the Ahmadiyya Muslim Youth Association (Amya), has brought together 5,000 young British Muslim men from England, Scotland and Wales, to foster bonds of brotherhood and affirm their pride in being British and Muslim.
The Caliph, His Holiness Hazrat Mirza Masroor Ahmad, spiritual leader to tens of millions of Muslims across the world, said: "Britain has provided a home for people from across the world. As Ahmadi Muslims, we give thanks to Queen and country for allowing us to practise our faith freely.
Thousands expected at UK's largest Muslim youth rally
The 42nd Ahmadiyyah Muslim Youth Association festival is underway at Farnham in Surrey. Muslim men and boys from the age of 7 up come together for three days of talks, speaking competitions and sport. Those attending also hold a flag hoisting ceremony where they pledge allegiance to Great Britain.
This year, the Caliph of Islam, His Holiness Hazrat Mirza Masroor Ahmad, spiritual leader to tens of millions of Muslims across the world, will be in attendance. Hannah Costigan has been to the convention to meet organisers and attendees.
Her report includes interviews with convention chairman Dr Aziz Hafiz, regional youth leader Kamal Aftab and local Imam Mansoor Ahmad Clarke.
Thousands expected at UK's largest Muslim youth rally
Thousands of Muslims are meeting in Surrey this weekend for the annual convention of the Ahmadiyyah Muslim Youth Association, which promotes peace and tolerance.
The 3-day event includes football and cricket competitions, talks on history and science and a flag-raising ceremony where attendees pledge allegiance to Great Britain.
ITV Meridian spoke to Aziz Hafiz, the Convention Chairman.
Load more updates
Back to top