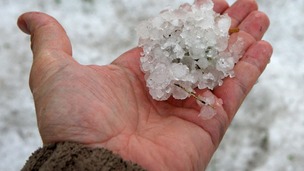 Rather than a winter phenomenon, hail is surprisingly common during the most intense summer thunderstorms.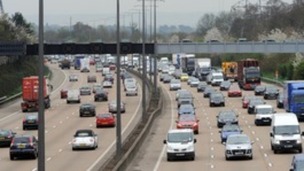 A cyclist caused travel chaos after a phone app directed him to Britain's busiest motorway in the rush hour.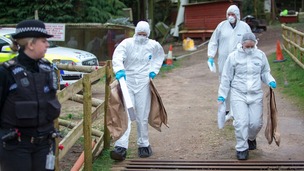 A woman whose mother and sister were shot dead has spoken of her grief as detectives continue to question a man over the killings.
Live updates
Rail delays after lightning strike
Lightening strike - We have lost the signalling between Surbiton and Woking. Major Delays expected to all routes.
Rail passengers are being warned to expect delays after a lightning strike hit a signal box.
#Surbiton update: Lightning has knocked out signalling between Surbiton & Walton on Thames on Country bound lines. More soon....
Great summer getaway is underway
Dartford, A225 Princes Road: Slow moving traffic heading towards M25 Jct 1B. Please allow extra time for your journey.
Advertisement
Dog dies on ferry as he is forced to stay in hot car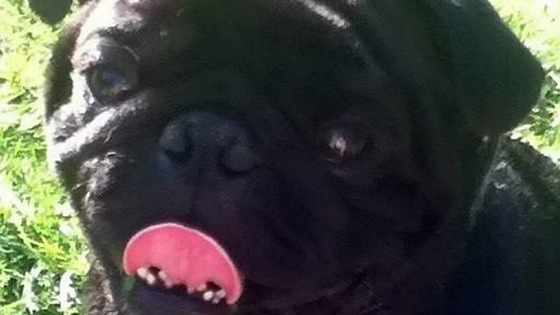 A ferry company has defended itself against allegations of animal cruelty after a Surrey family's pet dog died on a Channel crossing.
Current rules do not allow pets to be taken out of vehicles on crossings, and neither can owners sit with them.
On a hot day last week, the Wallace family from Brookwood, were travelling with their sons and three dogs, including four-year-old pug Merlin, on a P&O Ferries' Calais to Dover crossing.
On arrival at Dover, the Wallaces found Merlin unconscious, and the animal died despite efforts to revive him.
On Twitter, P&O have been accused of cruelty to animals.
P&O Ferries spokesman Chris Laming said: "We are reviewing our policy concerning dogs.
"But this particular dog was in a car with two other dogs which were fine, and there were a total of 20 dogs on that crossing.
"We also carried more than 250 dogs last week and the carrying of pets on board has worked well since it was introduced in 2000."
A post on the company's Facebook page said: "Many airlines refuse to transport certain breeds of dogs, notably pugs, bulldogs and other brachycephalic breeds, due to the respiratory issues from which these animals are prone to suffer.<
"P&O Ferries, which carries more than 50,000 pet dogs a year of all breeds, is reluctant to stop offering a service to the owners of certain breeds, believing that owners are best placed to judge the suitability of conditions when transporting their animals."
Sunshine and fun: Your pictures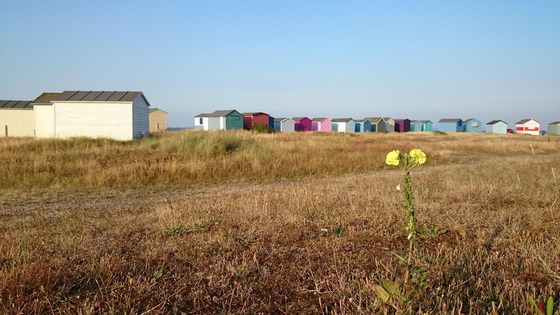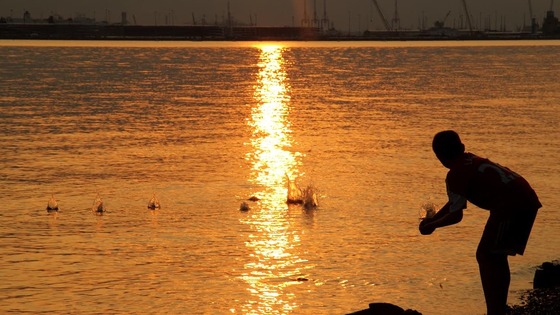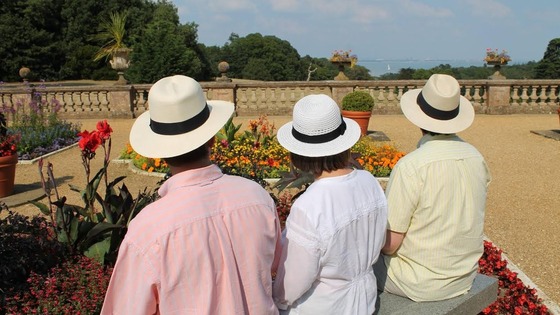 Sunshine and fun: Your pictures
Temperatures are sizzling in the South - hotter than in Portugal or Spain, with a high expected today of 86F.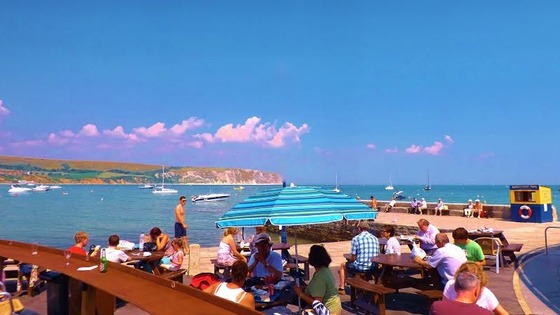 Yesterday, the South was the hottest place in the country - 29.9C (85F) - in the Solent, in Hampshire. Will it last?
Send your summer pictures, in our region, to our website itvnewsmeridian@itv.com
Controversy over Immigration Street show
A community has clashed with television producers over a new documentary being made in their street.
Filming for 'Immigration Street' is already underway on Derby Road in the Northam area of Southampton. It's being made by the same people who produced the controversial documentary 'Benefits Street' filmed in Birmingham.
The documentary makers say Derby Road has been chosen because more than half of residents were born outside of the UK. But some people in the neighbourhood fear the programme will cause tension and negativity. Richard Slee reports.
Advertisement
MH17 black box recorders arrive in Farnborough
The two black boxes from flight MH17 have arrived in Farnborough six days after the crash which claimed almost 300 lives. As some of the bodies were flown to the Netherlands from the crash site in Ukraine - the Dutch government asked for the UK's help in analysing the plane's data. Kate Bunkall sends this report.
Peaches Geldof inquest takes place today
The inquest into Peaches Geldof's death has found that she died after taking high purity heroin at her home in Wrotham.
There is an ongoing investigation into who supplied Ms Geldof with the heroin.
The last known movements by Peaches on Sunday 6th April saw Peaches post a picture with her mother onto 'Instagram'.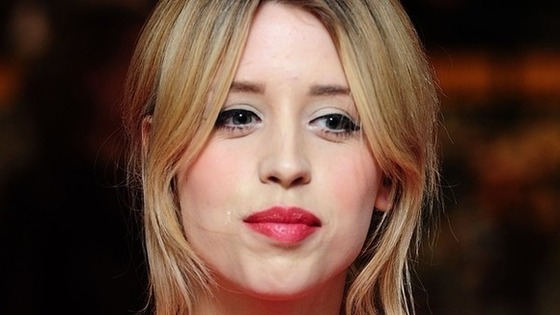 The last known contact Peaches had is at 7:45pm when she had a telephone conversation with a friend she had recently sent a message to.
Various people, including Thomas Cohen made attempts to contact Peaches as the evening progressed; Thomas made a call to Peaches that night but got no response.
On Monday 7th April, Thomas Cohen made repeated efforts to contact his wife but had no success.
He arrived at the home address with his mother where he went upstairs thinking that Peaches was asleep.
Thomas then located Peaches in a spare bedroom - where it became obvious to him that she was dead.
Peaches was located on the edge of a bed and was slumped forward onto the bed.
Peaches Geldof inquest takes place today
The initial assessment of the scene found that Peaches had taken heroin and collapsed and died on the bed.
Detailed searches of the whole premises took place and located heroin and various items used for the preparation and consumption of heroin.
Next to the bed was a box containing a capped syringe with a small amount of a brown fluid left in the main chamber and some residue/fluid inside the cap - which forensics have found to contain traces of heroin.
Persons taking heroin on a regular basis develop a tolerance to the drug, and such individuals can use doses that would be toxic, or fatal, to people with no tolerance. However, tolerance to heroin (and other opiate drugs) appears to be lost fairly rapidly when users cease to use the drug, and deaths commonly occur in people who have previously been tolerant and have returned to using heroin"
– Dr Harris
ITV Meridian latest weather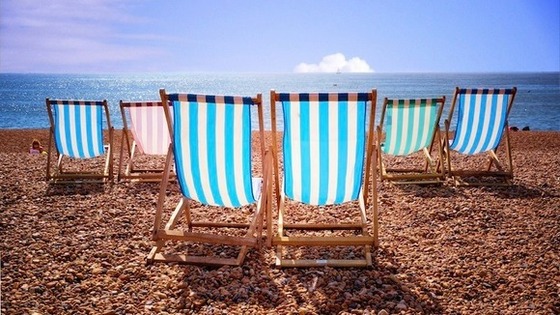 The South was the hottest place in the country yesterday and temperatures are set to reach sizzling highs again today
With a high of 30C (86F) expected in the south of England Britons will be bathing in warmer climes than parts of Portugal and Spain.
Yesterday's high of 29.9C (85F) in Solent, Hampshire could be beaten, according to the Met Office, which predicted highs will continue until the weekend.
The hot weather brings with it a risk of heavy downpours though, forecasters warned, adding that rain could hit the south west this week.
Load more updates
Back to top