Advertisement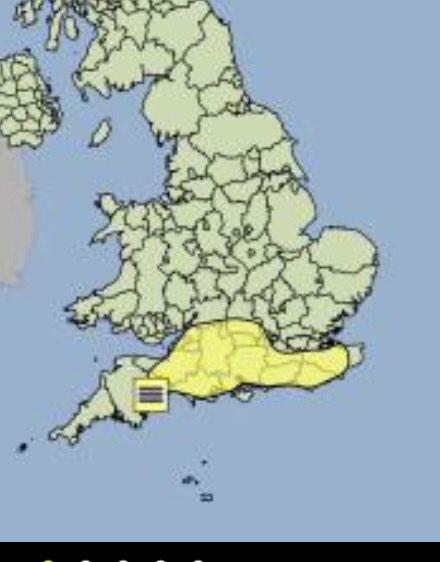 Only a third of rail passengers are happy with the way their train company deals with delays or cancellations - that's according to a survey by customer watchdog, Passenger Focus. One of the most common complaints was that information on Twitter was more up-to-date than that provided by the station. The findings have ben sent to rail companies.
Passenger Focus was asked to carry out the survey by the Office of Rail Regulation, with the findings being sent to the train companies.
Passenger Focus said the tone of announcements needed to signal that the train company was "on the passengers' side" and could be as important as the content of the messages.
Other recent Passenger Focus research has shown that this can enhance passengers' trust in train companies.
ITV Meridian spoke to Chief Executive of Passenger Focus, Anthony Smith.
Advertisement
Children must be made welcome in church - even if they're making a noise. That's the message from one Roman Catholic Bishop in the South.
The Bishop has asked priests to put up with the sound of noisy children, so more families will be encouraged to attend worship. Kerry Swain reports.
Thirteen suspected illegal immigrants have been detained after being spotted running from the back of a lorry on a busy motorway in Surrey.
Rush-hour traffic had to be slowed between junctions 12 and 13 of the M25 as police dealt with the incident this morning.
Traffic slowed on M25 12-13 due to 13 people seen running from the back of an HGV. All detained and arrested for immigration offences.
It is the latest incident involving suspected illegal immigrants being found in the backs of lorries on British soil. Last Friday a man was arrested for alleged "facilitation offences" after 24 Eritrean nationals were discovered in the rear of an HGV in Whitfield, near Dover, Kent.
Load more updates