MP Mike Weatherley attacked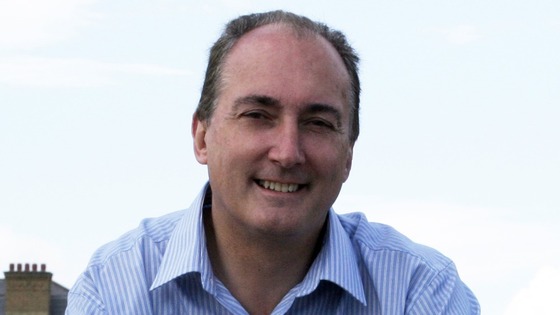 Mike Weatherley, MP for Hove, says he has been overwhelmed by kind wishes after having rocks and tomatoes hurled at him by pro-squatting protesters.
The Conservative MP had to be barricaded in a room along with his staff as a crowd gathered outside the University of Sussex, yesterday.
One member of his staff had her arm crushed in a door while another had a rock thrown at her neck, it was claimed.
Mr Weatherley said: "I have been absolutely overwhelmed by the kind messages of support that I have received from friends, constituents and concerned members of the public."
Sussex Police said no arrests were made but their investigations were "active and ongoing".
A statement from the Squatters' Network of Brighton (And Hove Actually) described the incident as "all in all, an amazing day out!".
It said Mr Weatherley had repeatedly shunned debate with any squatters before new laws were passed, which they claimed led 90% of people to oppose banning squatting in a Government consultation.
The University of Sussex said it was "appalled" by the incident which officials said did not involve their students.