Advertisement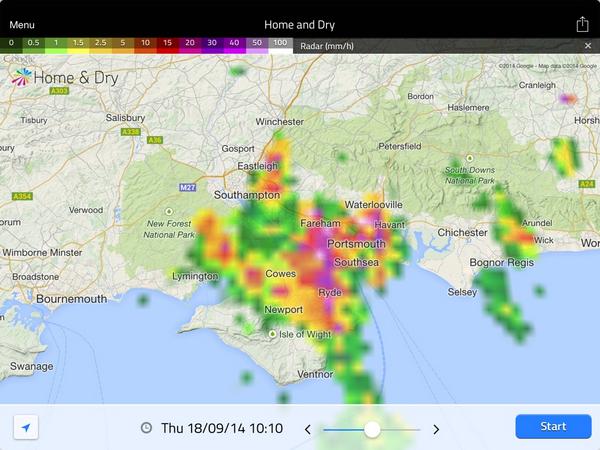 Ten new stamps celebrating the variety and originality of the UK's seaside architecture are being launched by the Royal Mail today.
The selection features distinctive types of architecture from resorts large and small, from the Victorian and art deco eras, to 1930s' modernism up to the present day.
Among six special stamps are images of Eastbourne's blue-domed seafront bandstand, along with a modern shelter further east on the East Sussex coast in Bexhill-on-Sea.
Meanwhile, a miniature sheet of four stamps has been produced, paying tribute to the piers of Llandudno, Dunoon, Brighton and Worthing, with Southend Pier as the background image.
"This stamp issue captures the spirit of the seaside experience through the buildings and structures that are so distinctive of the UK's resorts, which were designed for the pleasure of the visitor."
– Royal Mail spokesman Andrew Hammond
All ten stamps can be bought in a presentation pack for £10.05. The miniature sheet depicting four pier stamps is available for £3.80.
The majority of Gatwick's local community supports a second runway and 60% of residents think it's important for the local economy
Those are the findings of a poll conducted by the airport. It's expansion plans faces opposition from campaigners but bosses at the airport the survey is encouraging.
ITV Meridian spoke to David McMillan from Gatwick Airport.
Rail passengers using Southern trains in Surrey and Sussex have become the first in the country to use a single smartcard for rail, bus and London Underground services. Called 'the key,' weekly and longer season tickets can be loaded and bought online.
ITV Meridian spoke to David Brown from Southern Trains.
Advertisement
He's just 16 years old but Kiya Ingham didn't think twice about going to help two police officers who were being attacked by a violent man.
The teenager, from Brighton, managed to restrain the man as he fled from a patrol car. His actions have now been recognised by Sussex Police who have congratulated him for his bravery. Tom Savvides reports.
As part of a special series ITV Meridian has been looking at some of the best buildings in the South - the homes you've always wanted to live in with luxuries most of us can only dream of.
All the homes are finalists in the RIBA Awards - the Oscars of architecture.
Our first, is a stunning home in Surrey offering a family a lifestyle they had only dreamed of. Stacey Poole has been for a tour.
Sailor and adventurer Hannah White is urging people to support her as she embarks on a 205-mile solo Kayak from Portishead to Gravesend. The Berkshire-born broadcaster is paddling in the kayak in aid of the RNLI, hoping to raise vital funds and awareness.
Load more updates