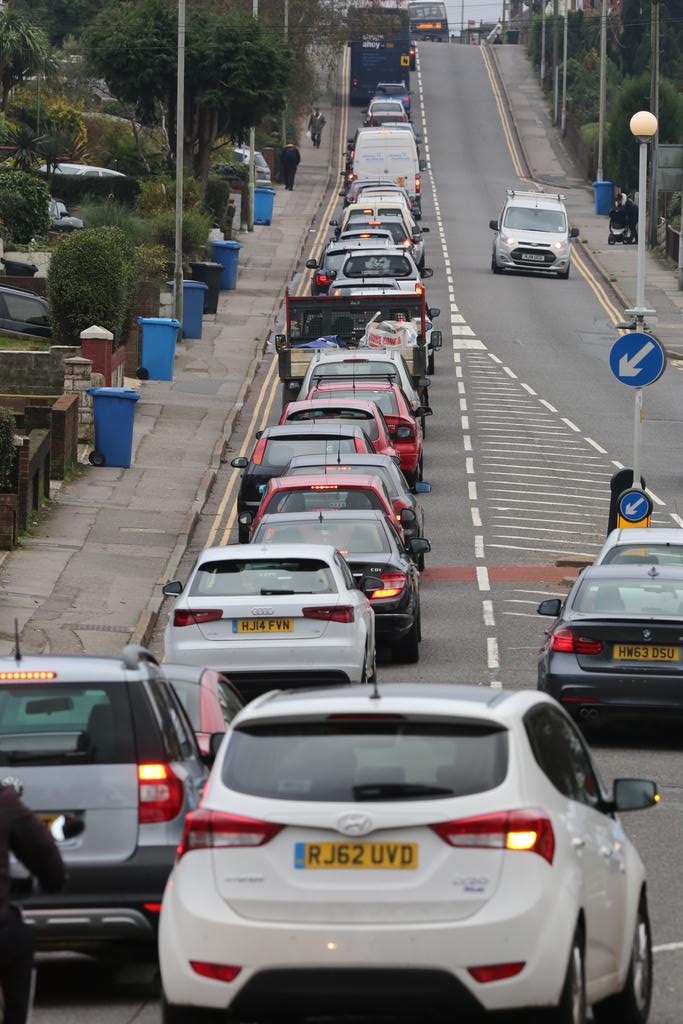 If you buy goods over the internet or by mail order from outside the EU, you will have to pay VAT if the value of the package is over £15. Above that limit it will attract the full VAT rate on the full item value, not just the value above the allowance.
Since 1 April 2012, all mail order imports from the Channel Islands are subject to VAT regardless of their value.
If someone sends you a gift from outside the EU, import VAT will only be due if the package is valued at over £36. To qualify as a gift, the item must be sent from one private individual to another, with no money changing hands. If the value exceeds £36, VAT will be calculated on the full item value, not just the value above the allowance.
If the goods are over £135 in value, customs duty may also be due, although this will depend on what they are and where they have been sent from. Where the actual amount of duty due is less than £9, this will not be charged.
Excise duty is always due on all alcohol and tobacco products purchased online or by mail order.
Arriving in the UK by commercial sea or air transport from a non-EU country, you can bring in up to £390 worth of goods for personal use without paying customs duty or VAT (excluding tobacco and alcohol, which have separate allowances). Arriving by other means, including by private plane or boat for pleasure purposes, you can bring in goods up to the value of £270. Above these allowances and up to £630, there is a duty flat rate of 2.5%.
Detailed information on the non-EU limits for alcohol and tobacco products can be found on HMRC's website at http://www.hmrc.gov.uk/customs/arriving/arrivingnoneu.htm
Advertisement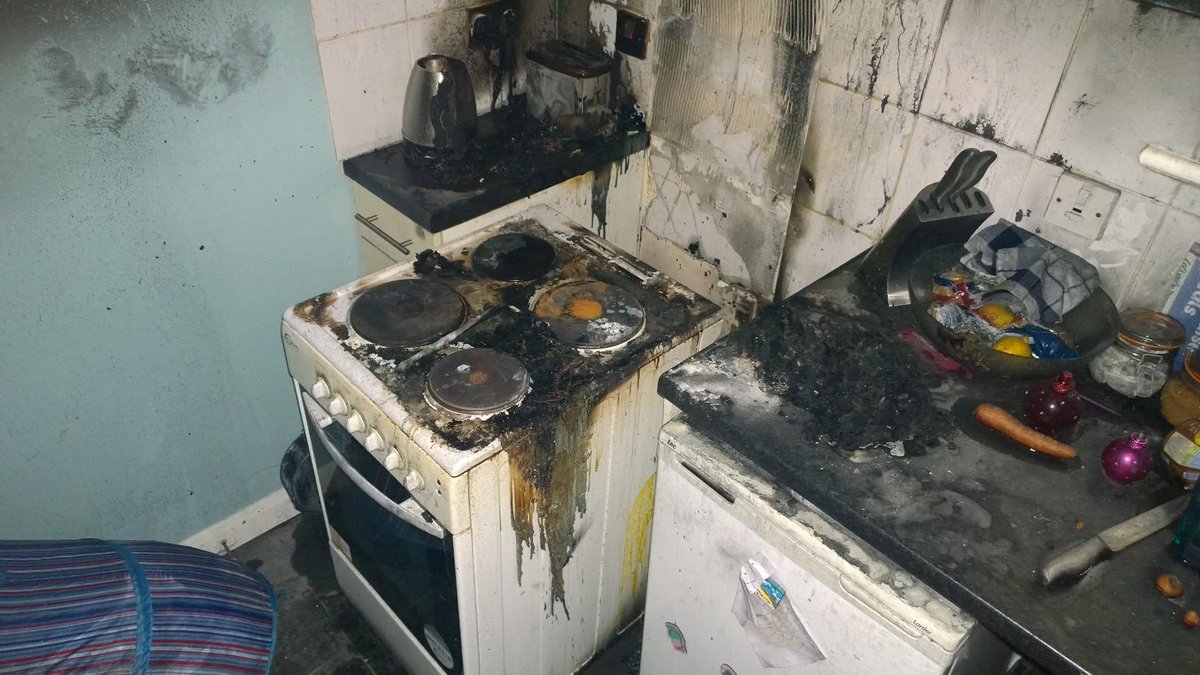 Residents are being urged to keep their cooker tops clear following a fire in a Worthing flat this morning.
The plea from West Sussex Fire and Rescue Service comes following a 999 call to a basement flat on Lyndhurst Road.
The fire is believed to have started when an item left too close to the cooker hob caught light.
The occupier of the flat was out at the time but the alarm was raised after neighbours in a flat above heard a detector activating and the smoke began to affect their flat.
They suffered minor smoke inhalation and were taken to hospital as a precaution.
Two crews from Worthing arrived at the scene within 6 minutes of the 999 call and firefighters wearing breathing apparatus tackled the fire using jets and hose reels.
Although crews managed to extinguish the fire quickly the flat was left badly damaged.
Support and assistance for the occupier of the property is being provided by the Red Cross Fire and Emergency Support Service.
Incident Commander Lee Spencer-Smith said: "This incident also highlights how important it is to have a working smoke alarm in your property.
"Even if your home is unoccupied, the sound of a smoke detector activating can alert neighbours or passers-by to a developing fire.
"Fires in the kitchen account for around two thirds of all house fires we attend.
"We'd encourage people, where possible, to get into the habit of shutting their kitchen doors.
"If a fire does break out it can significantly slow its spread and limit the damage to the rest of the property."
Extraordinary scenes show just how far shoppers will go to grab a bargain this Black Friday.
Advertisement
Huge crowds gather as Black Friday bargain hunters hit shops in Margate.
This footage was filmed in the Tesco store.
It's Black Friday, the day after US Thanksgiving, when traditionally stores begin the Christmas push. Martin Lewis has the lowdown.
Read the full story ›
This video shows shoppers fighting for a bargain in the Tesco supermarket in Havant trying to grab a Black Friday deal.
Load more updates