Advertisement
Two new portrait photographs of the Duchess of Cambridge have gone on public display, as Princess Charlotte celebrates her first birthday
Read the full story ›
A record 25 000 people were up in the early hours to celebrate the traditional May Day celebrations in Oxford.
They gathered outside Magdalen College to hear choristers sing from the top of the Great Tower, before continuing the celebrations through the streets of the city, and on to the Bodleian library.
Here's our montage of the best moments.
It is already the trip of a lifetime - and now Major Tim Peake has been told he can stay in space for an extra couple of weeks.
The astronaut, from Sussex, travelled to the International Space Station (ISS) in December,
He and two colleagues were due to return to Earth on June 5 but will now come back on June 18, almost two weeks later than originally planned.
He tweeted his reaction yesterday.
I get to stay an extra few days in space. Looking forward to being back, but loving it here and a lot more to do! https://t.co/iASfbqiiWf
Mission controllers are keeping them aboard the space station to keep it fully manned with six astronauts for as long as possible during the changeover of its crews.
Another three-strong crew will take off from Earth on June 21, three days after Major Peake's return.
"Although I am looking forward to being back on Earth and seeing friends and family again, each day spent living in space is a huge privilege and there is much work to do on the station.

"This extension will keep the station at a full crew of six for several days longer, enabling us to accomplish more scientific research.

"And, of course, I get to enjoy the beautiful view of planet Earth for a little while longer."
– Major Tim Peake
Major Peake blasted into space five months ago and in January became the first British person to walk in space.
Since arriving on the ISS the former Army officer has sent a number of video messages back to Earth and last week ran the London Marathon using an on-board treadmill.
Advertisement
A decision on a new runway for the region is set to delayed again, according to newspaper reports.
An announcement by the Government was due in July but could be put back until September or even later in the year. There are two options at Heathrow and one at Gatwick for an extra runway. The decision was already delayed from last year.
It's because of a large amount of legislation and Government decisions that need to be made between the EU Referendum next month and the end of the parliamentary session in July creating a log jam.
In a new development Gatwick claim more work will have to be done to look into pollution levels at Heathrow because of the car emissions scandal.
Those from some cars may be six times higher than previously thought which could mean the airport breaching legal limits with the amount of traffic a new runway would bring on the M4 and M25, it is claimed.
Heathrow say that is not true and it has taken into account accurate emissions and will expand public transport with new rail from Reading and the south.
Meanwhile Gatwick could get a major boost for its campaign if the Labour candidate for the Mayor of London wins the election, this coming week, as the polls predict.
Sadiq Kahn backs the airport getting a second runway over Heathrow.
All the candidates, including Zac Goldsmith for the Conservatives, are against a third Heathrow runway but Mr Kahn firmly supports Gatwick.
Beltain celebrations have been taking place across the south, with wicker men being burned in spectacular fashion.
At Butser Hill near Petersfield in Hampshire, a 30 foot effigy was burned as the sun set last night, to welcome in the season of renewal and fertility.
Had a great time morris dancing at Butser ancient farm's Beltane - topped off with a seasonal wickerman burning! https://t.co/Pfv3NuugIS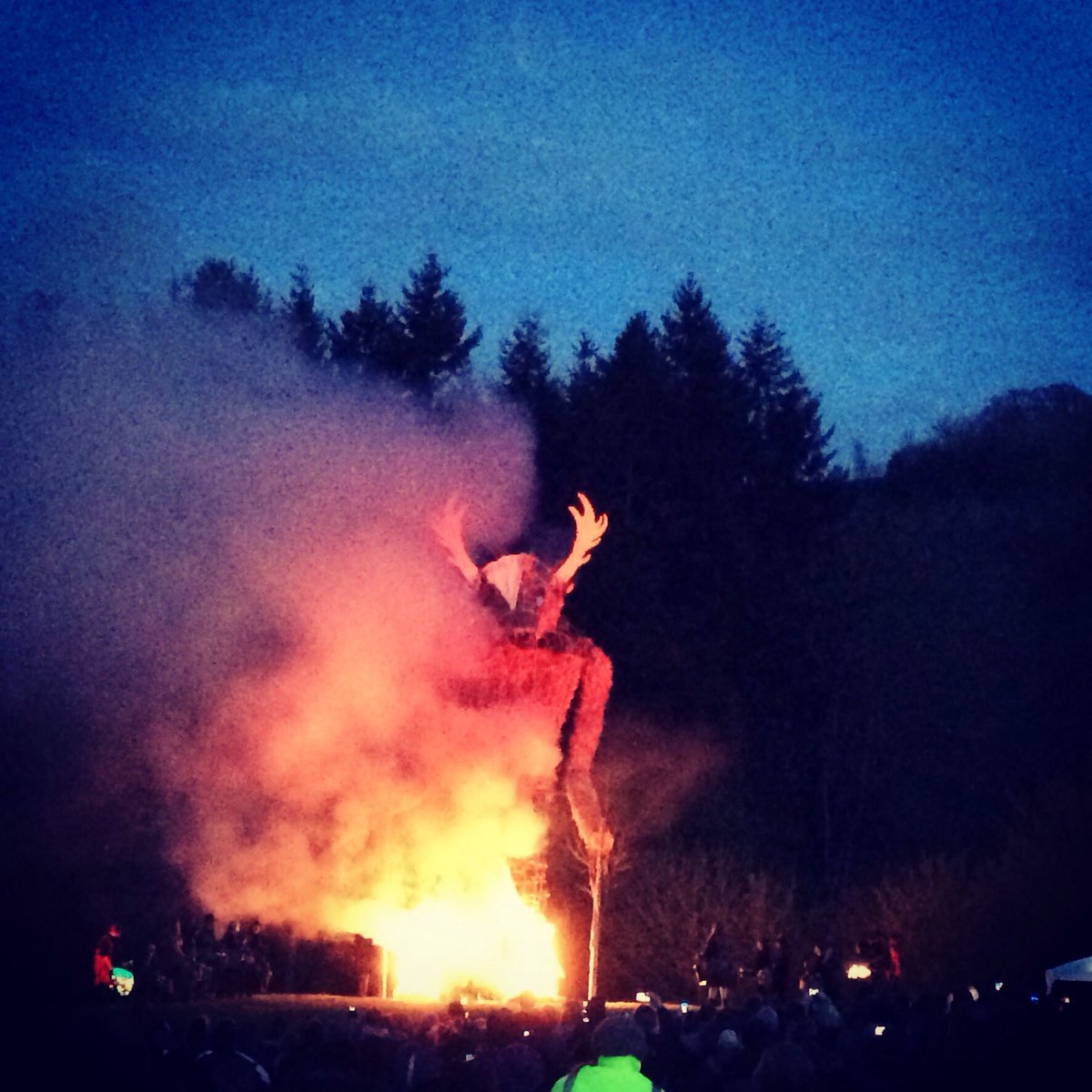 Across the south, morris dancers and maypole dancers are joining the celebrations.
At Westerham in Kent, they'll be 'Beating the Bounds', complete with dancing around a newly-instated maypole on the green.
Twitter has been alive with May Day messages, explaining the significance of the festival in the Pagan calendar. With some racier postings too!
Happy May Day and or Beltane! Remember: it's much too dangerous to jump through fire with your clothes on!  https://t.co/Ucxi1d1ACc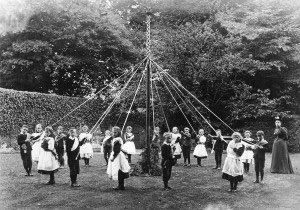 May Day celebrations have been taking place across the south, even though the temperature still feels like March!
A record crowd of 25,000 turned out for the traditional celebrations in Oxford.
A choir sang at the top of Magdalen College tower, and many people stayed up all night to see in the morning.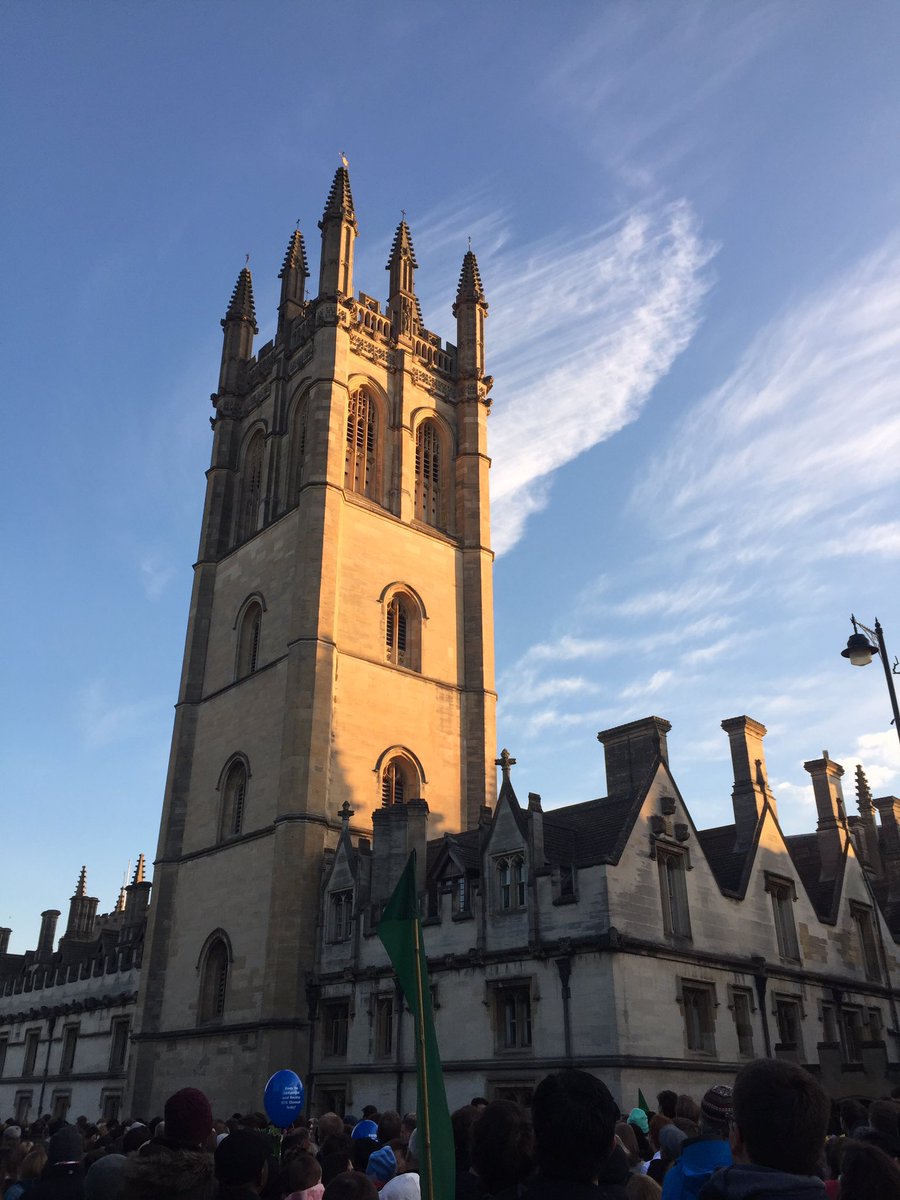 There were signs up on Magdalen Bridge to prevent people jumping into the river, and organisers say the event has been a great success.
Meanwhile the ancient festival of Baltain has been celebrated across the region.
At Butser Hill in Hampshire, a giant wicker man was burnt as part of the annual celebrations, which take place to welcome in the Spring.
Load more updates