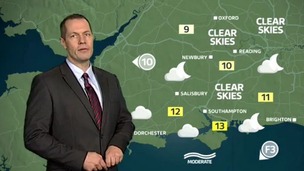 James Wright has the forecast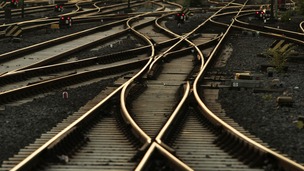 Rail fares have been rising faster than the rate of inflation for more than a decade. So how do you make your money go the furthest by rail?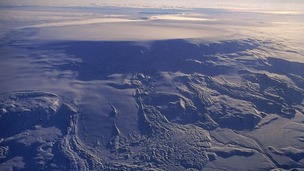 The aviation industry is closely monitoring an Icelandic volcano at risk of eruption because of fears it may cause major disruption.
Live updates
New beer to help Eastbourne Pier traders
A new beer has been created to help traders suffering since a devastating fire destroyed part of Eastbourne Pier.
The Long Man Brewery in East Sussex has teamed up with Eastbourne-based Curious Beer Club to support businesses affected by last month's blaze.
All profits up to #10,000 from the sale of the Craft Pier beer will go into a benevolent fund to help firms get back into business.
"Everyone connected to Eastbourne felt the pain of seeing a fundamental part of our heritage go up in smoke. The Curious Beer Club came to us with an idea and we immediately wanted to help."
– Jamie Simm,The Long Man Brewery, based in Litlington, near Eastbourne
"When we heard about the fire we knew we could do something to help, it was just a matter of finding a progressive local brewer."
– Adam McNaught-Davis, co-founder of the Curious Beer Club

The fire on July 30 left the dome-shaped amusement arcade near the 144-year-old pier's entrance a scorched shell. Everyone escaped unharmed.<

It was initially suspected that an electrical fault could have caused the blaze, but Sussex Police are now treating it as "suspicious". No arrests have been made.
Easyjet puts 'contingency plans' into action
EasyJet said it is putting its contingency plans into action following a volcanic eruption in Iceland.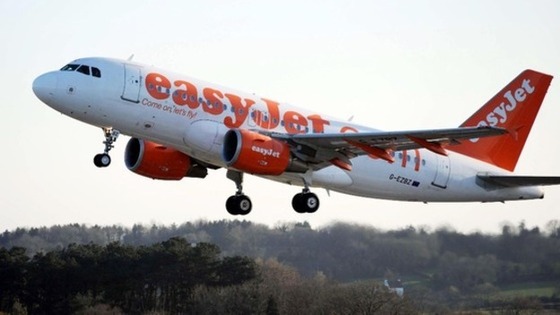 "As things stand there are no changes to easyJet's flying programme, including flights to and from Iceland," a spokesperson for the airline said. The budget airline said it is using specialist technology to ensure any ash created by the eruption is detected and chartered.
Advertisement
Easyjet puts 'contingency plans' into action
National
The Met Office has been in "close contact" with Iceland's Meterological Office, after it issued a red alert for the country's Bardabunga volcano which began erupting today. A spokeswoman said:
We are in close contact with the Icelandic Met Office, but currently they tell us that the eruptions are sub-glacial, so no ash has made it to the surface.

If ash does make it to the surface, we will run our model which will indicate where any ash would go, and we will inform the CAA and Nats. They will then make the decision on how that will affect any air flights.
– Met Office
Paving stone laid to honour Victoria Cross hero
Crowds of people have gathered to honour a first world war soldier in a Sussex town. Sidney Godley was the first Private to be awarded the Victoria Cross, for his efforts in Belgium. Today, a commemorative paving stone was laid in his honour. Andrea Thomas reports. She spoke to relative Sue Hill and Communities secretary Eric Pickles.
Now, have you ever wanted to join the circus? Well, if so, Norman Barrett could probably give you some advice. He's spent practically his entire life under the Big Top. Awarded an MBE in 2010, he is now celebrating his 65th year in the business! Andy Dickenson caught up with the legendary ringmaster in Hove.
Hippodrome plans called in by the Secretary of State for Local Governement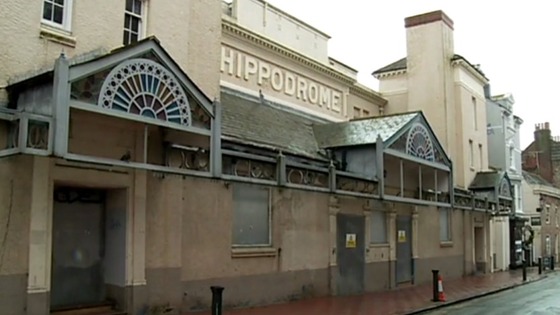 Plans to convert the dilapidated Brighton Hippodrome into a cinema have been called in by the Secretary of State for Local Governement, More than 11,000 people in Brighton and Hove had signed a petition against the proposals - which had been agreed by the city council.
"I had been contacted by many concerned constituents, who want to see this iconic venue preserved for people to enjoy in the future. I immediately raised the issue with Eric Pickles, and I am so pleased at today's news. I will continue to monitor the situation closely."
– Simon Kirby, the Member of Parliament for Brighton Kemptown and Peacehaven
Advertisement
Paving stone laid to honour Victoria Cross hero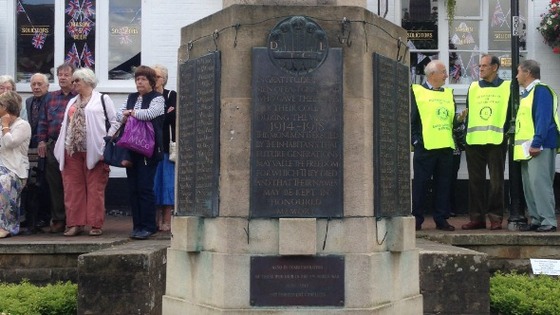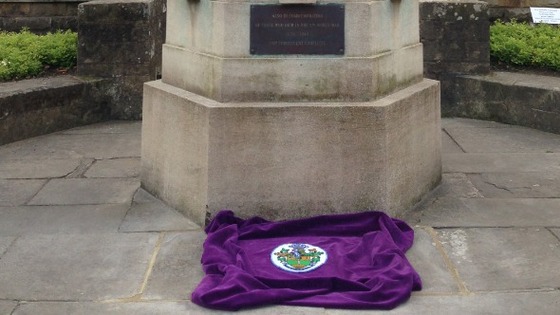 Paving stone laid to honour Victoria Cross hero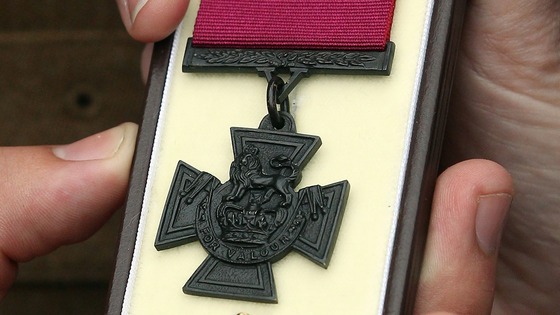 A paving stone will be laid in East Grinstead this morning in memory of Victoria Cross soldier Sidney Godley.
It's 100 years since Private Godley VC was awarded Britain's highest award for valour for his action in Mons, when he held a bridge against the enemy for two hours despite being wounded, to let his comrades retreat.
Eric Pickles MP and Secretary of State for Communities and Local Government will lead the official unveiling.
The event will take place at the War Memorial in East Grinstead.
Bull on track for the Bank Holiday weekend
Video: railway services in Sussex were disrupted this morning when a grazing bull wandered onto the track.
Bull on track for the Bank Holiday weekend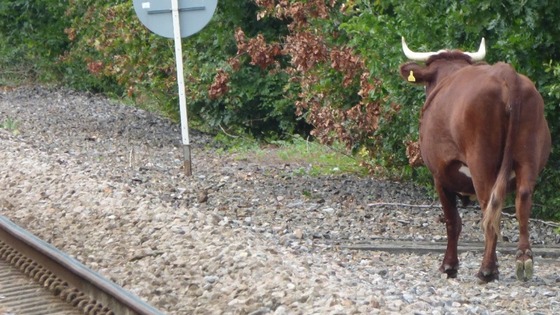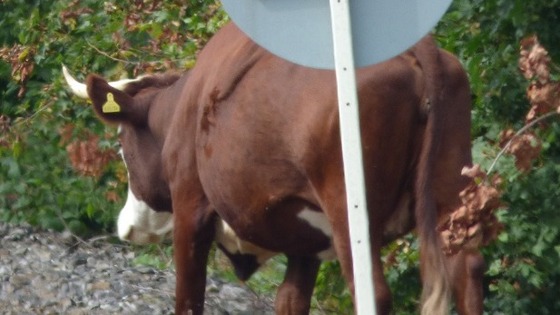 A bull caused disruption to rail passengers on the Uckfield line this morning as it walked between Hempstead Lane and the town centre.
Load more updates
Back to top