Swanwick man to help in Philippines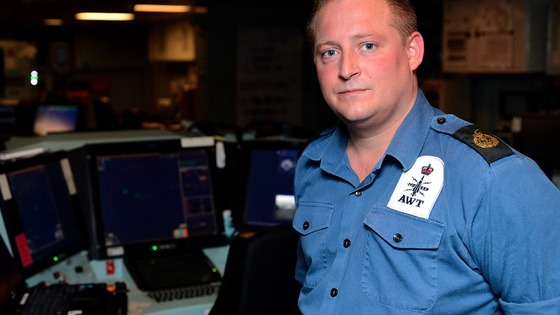 A Royal Navy warship operations room supervisor is on his way to assist people affected by Typhoon Haiyan in the Philippines.
The 36-year-old, from Swanwick, departed the UK onboard the Portsmouth-based HMS Daring. The ship is expected to reach its destination tomorrow.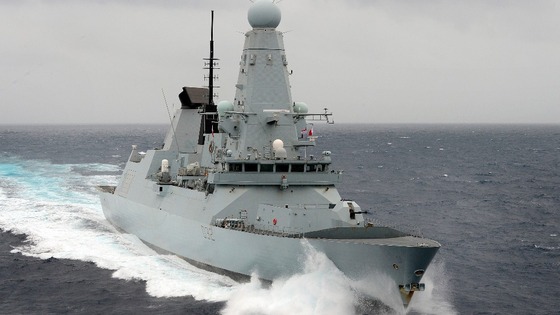 He was based in HMS Southampton when the volcano on the island of Montserrat erupted, as well as HMS Manchester in 2010 when St Lucia was hit by a hurricane.