2013 was great year for Island swimmer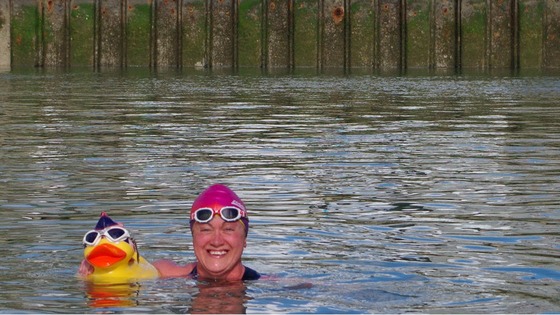 2013 has been a great year for swimmer Anna Wardley after she smashed her fundraising target of £50,000.
The money raised will go to the Ellen MacArthur Cancer Trust.
Last year saw Anna become the first person in three decades to swim solo around the Isle of Wight and she did it in 26 hours and 33 minutes.
In another swimming challenge, Anna attempted to cross the Cabrera Channel and was the first female to complete the 27 km swim in 12 hours.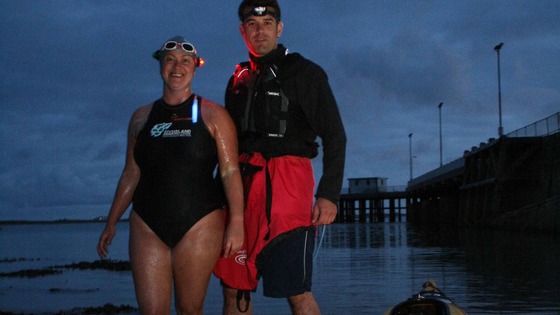 No-one had previously attempted to swim the 30 miles around Tiree in the Inner Hebrides off the west coast of Scotland.
Unfortunately Anna had to abandon the swim after her teeth were chattering so much she could no longer breathe properly.
At the end of July, she arranged a 10 km swim from Ryde to Cowes with the 11 swimmers raising thousands of pounds for her three charities.
The recent tallied total after Anna's swims now exceed £58,000, including over £16,000 for the Samaritans in memory of her dad who she lost when she was nine.
She was told by the Portsmouth branch of the Samaritans that the £2,272 they received would answer around 2,800 calls over the Christmas and New Year period.
Speaking about her successful year, Anna said: "Every year, I think that the next year can never top the last one and every year it does.
I'd just like to wish all my friends and supporters all over the world a very Happy New Year."