Women celebrate after swimming around the Isle of Wight
Four women are celebrating after they swam around the Isle of Wight, raising £1,700 for the Hampshire and Isle of Wight Air Ambulance.
They completed the swim in just over 24 hours, covering 56 miles in strong tides and choppy, cold waters.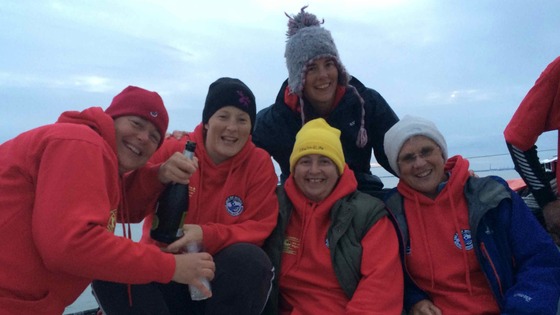 Pauline McCracken, Heather Lunt, Ann Brimelow and Kate Steels-Fryatt started the swim at St Helens on Saturday and finished Sunday night, after each swimming six hours and a distance just short of an English Channel crossing.
In the run up to the swim, the team had a late change as their original fourth swimmer, Chris Pitman, fell ill and had to undergo heart surgery. They also had to loan a yacht from Port Solent after they lost their boat and support crew 24 hours before starting.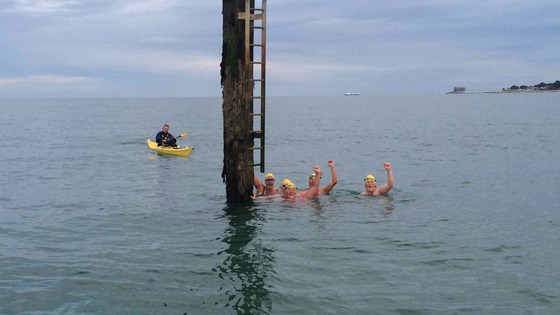 "It feels amazing, I can't believe we've done it after 18 months of planning.

"The fifth hour in the water was the toughest thing I have ever done – I came out smiling but very emotional!"
– Pauline McCracken