An 11-year-old boy has been pounced on by an unknown man who leapt out of a bush and attacked him on the floor.
Read the full story ›
A man has been jailed for life for raping a teenager nearly 30 years ago. David Mears pleaded guilty to the attack which happened in Swindon in 1987.
He was caught by police using new DNA techniques. His victim, who is now in her 40s, read a statement to him in court - telling Mears how his attack had ruined her life. Here's Robert Murphy.
Advertisement
Remain 51,220 (45.34%)
Leave 61,745 (54.66%)
Leave maj 10,525 (9.32%)
Electorate 148,967
Turnout 112,965 (75.83%)
The Conservatives have held Swindon: Conservatives down two seats, and Labour plus two.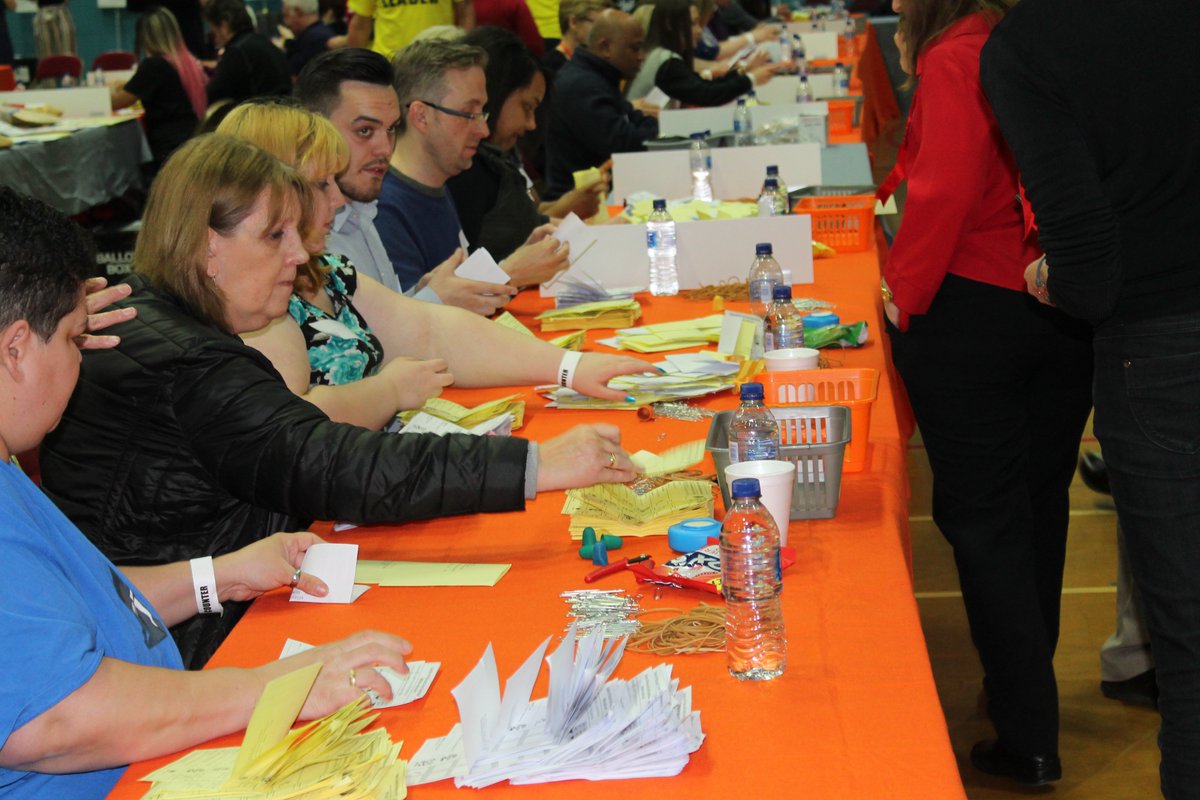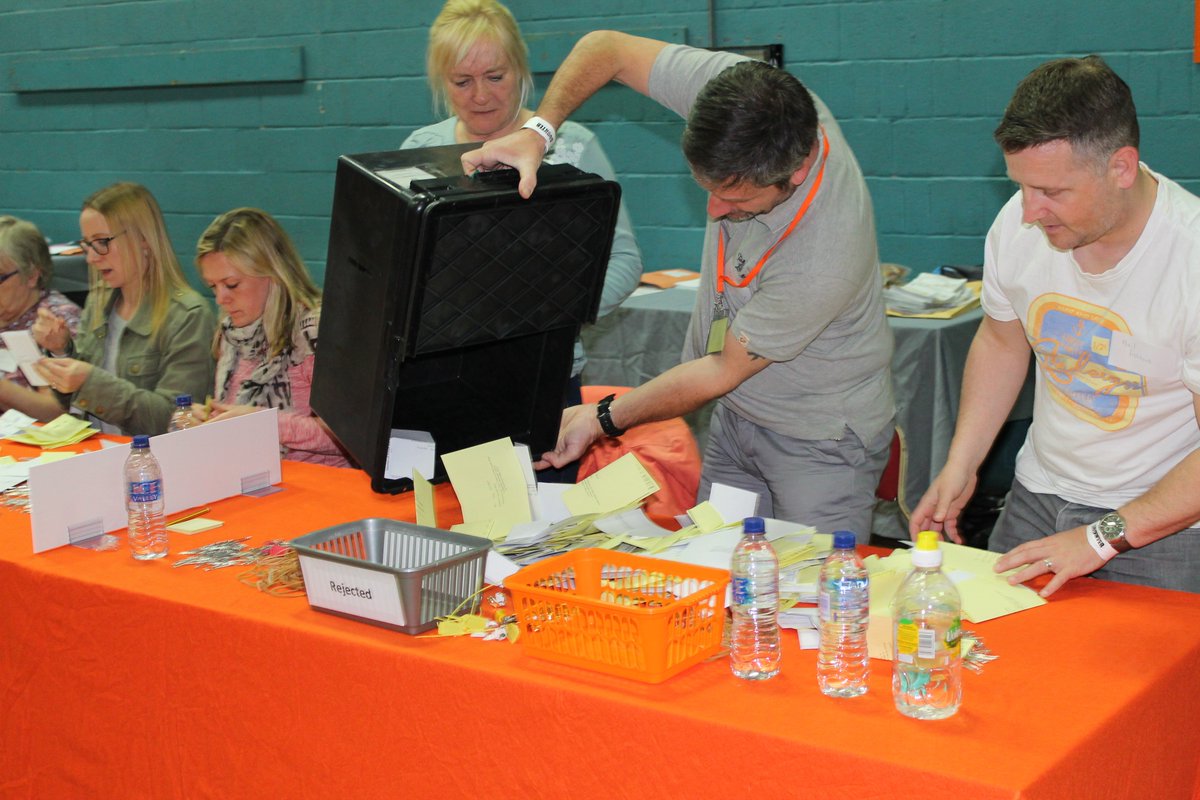 Advertisement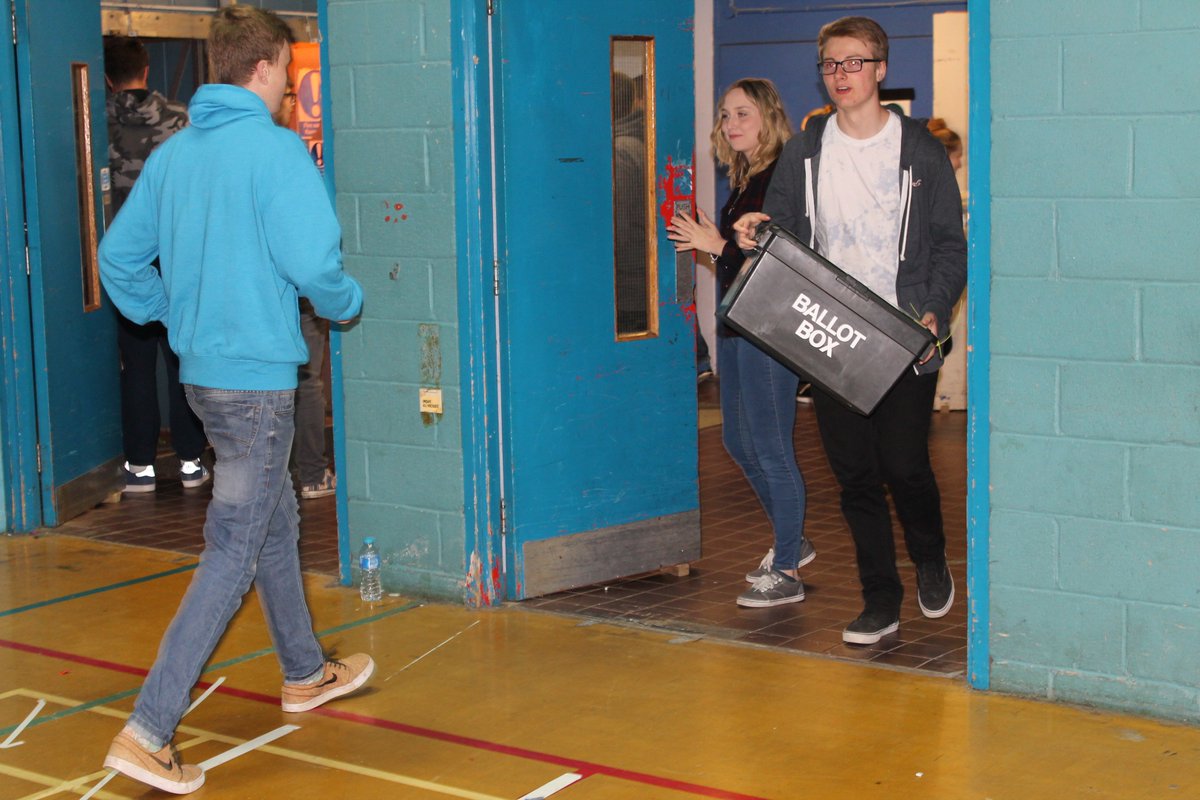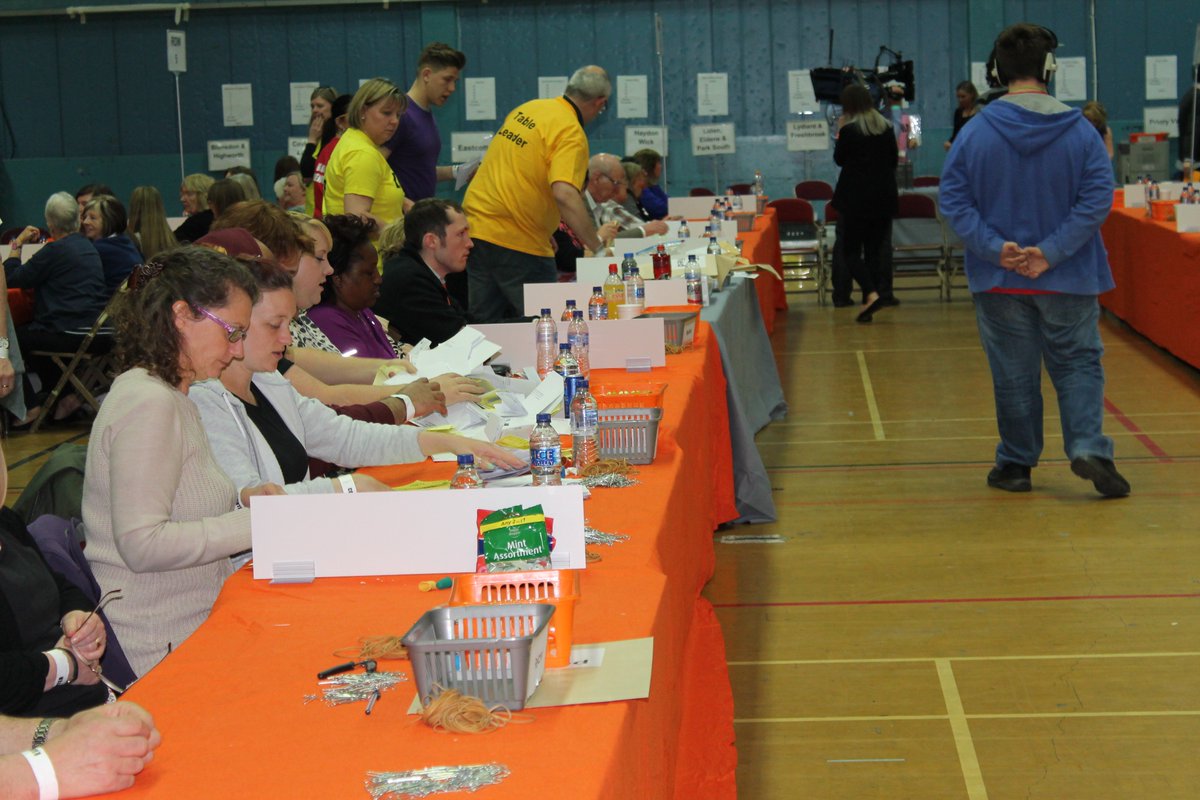 Three footballers have been fined by their club following reports that they inhaled nitrous oxide. A shisha pipe is also seen being smoked by the group who play for Swindon Town.
Images posted on social media appeared to show Drissa Traore, Brandon Ormonde-Ottewill and Jeremy Balmy taking the legal high - also known as laughing gas - via balloons.
The League One club suspended the players with immediate effect.
"Swindon Town can confirm that the internal investigation into the recent conduct of Drissa Traore, Jeremy Balmy and Brandon Ormonde-Ottewill has now concluded and a disciplinary meeting has taken place.

"The three first team players have been fined by the football club for their actions. The trio acknowledge that their actions were wrong and would like to apologise to their team mates, the club's staff and the supporters.

"They are keen to move on from this issue and get back to training to help the team as quickly as possible. All three will be considered for selection once again this weekend.

"Swindon Town now consider this matter to be closed and will be making no further comment."
– Spokesman for Swindon Town FC
The missing Goodman family from Swindon were found safe and well in Shrivenham last night.
Robert and Suphan Goodman and their son James were located by Wiltshire Police at around 10pm yesterday.
A Wiltshire Police spokesman said: "We would like to thank the public and the media in their assistance in helping us find the Goodmans, who are now safe and well."
Load more updates