Footage shows Sussex brothers who are fighting in Syria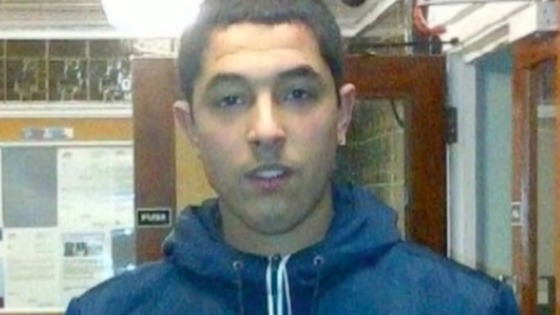 Dramatic video has surfaced of two brothers from Sussex fighting in Syria. Their younger brother, eighteen-year-old Abdullah Deghayes, was shot dead six weeks ago in a street battle. It is believed he was fighting alongside a group linked to al-Qaeda.
The men's father says they went to Syria to fight a "dictator" and describes his youngest son as a "martyr". He is pleading with his surviving sons to come home. But if they do, they face the possibility of being arrested.