Police officer loses taser in Windsor
A Thames Valley police officer has been suspended after losing his Taser device in Windsor.
The device was lost by the officer yesterday afternoon whilst leaving the Windsor Great Park area to attend an immediate attendance incident in the Datchet area.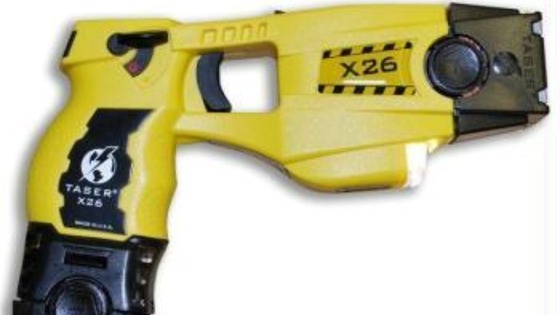 Supt Steve Williams, head of the tactical firearms unit, said: "We believe the device was lost in Windsor Great Park prior to the officer exiting the park into Bishops Gate Road. An extensive search is taking place to locate it.
Although the device has no cartridges attached to it, there is still the potential for it to cause harm if used or handled incorrectly. If anyone comes across the device they need to contact Thames Valley Police immediately, as it is an offence to unlawfully possess this sort of device."