Live updates
TV reception back to normal
Following technical problems at our service provider Arqiva, Dsat viewers had some transmission problems. Normal service is now restored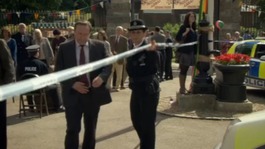 An author from the Thames Valley has published a book featuring village locations that offer a slice of television's 'Midsomer' life.
Read the full story
Advertisement
Midnight: Last digital switchover
The last analogue television channels will be switched off in Kent and parts of East Sussex today. The change will affect more than 450,000 households.
Analogue BBC One, ITV1, Channel 4 and Channel 5 will be turned off permanently at the Dover and Bluebell Hill transmitter groups.
People will then have to use digital receivers to watch television, for example Freeview or a cable or satellite set top box. For more advice on the Digital Switchover and how it could affect you click here.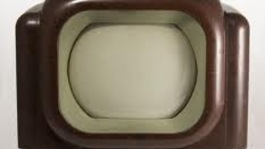 A Bush television set, which is nearly 60 years old, has been successfully converted to receive the digital signal.
Read the full story
Back to top