Live updates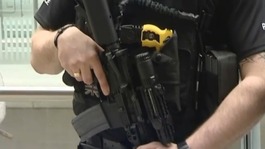 Olympics will see the biggest ever transport police operation to counter terrorism and pickpocketing.
Read the full story
Dover chemical spill exercise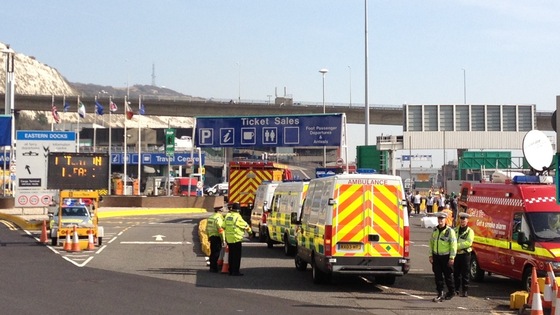 A major security exercise is underway at the Port of Dover designed to test the ability of Kent's emergency services to deal with a terror attack.The scenario is that two terrorists have detonated a 'dirty bomb', exposing 50 border control staff to hazardous chemicals.
Advertisement
Dover chemical spill exercise
Hundreds of paramedics, firefighters and police are taking part in a simulation in the port of Dover.
Crews will be cleaning up a simulated chemical spill from a lorry which has accidentally dropped its hazardous cargo.
Officers are keen to stress that this is an exercise so residents should not be alarmed if they hear sirens in the area.
Load more updates
Back to top