Millions to clear steel site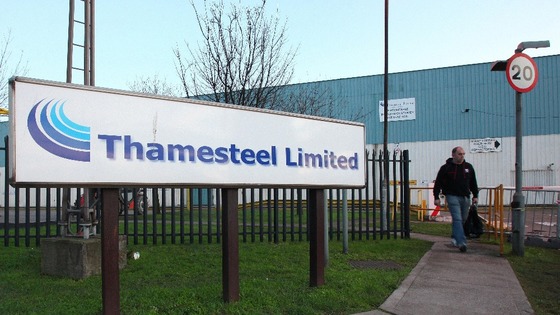 It could cost up to £30million to clear a Kent steel plant and make it safe for another firm to use, according to the local MP.
Thamesteel, on the Isle of Sheppey, went into administration in January with the loss of around 350 jobs. Sittingbourne and Sheppey MP Gordon Henderson will meet the Environment Agency tomorrow to discuss how best to clear the site.