Bicester Village reopened at 1300 this afternoon according to the shopping centre.
7 fire crews dealt with the blaze which started at 0840 this morning.
A number of shops remain closed.
Advertisement
Advertisement
#bicestervillage is closed today due to a fire and is likely to remain closed for the rest of the day. Follow for updates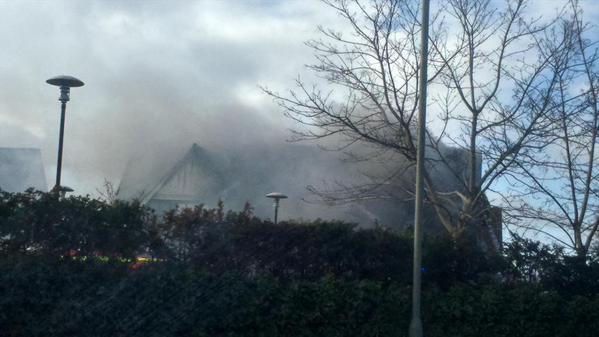 A spokesperson from the fire brigade told ITV Meridian that the fire is at Carluccios restaurant in Bicester Village outlet. Crews were called at 08:40 this morning, seven fire appliances from Oxfordshire Fire & Rescue are tackling the blaze. Bicester Village is currently closed while the incident is dealt with. It's believed no-one has been hurt.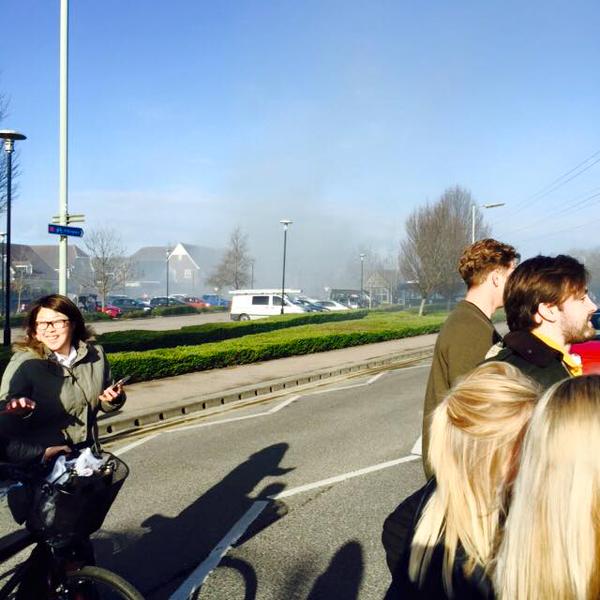 Hampshire Constabulary and Thames Valley Police are marking the ACPO National Motorcycle Week of Action starting today, with the release of an innovative film shot from a police motorcyclist's perspective.
The film shows an advanced police motorcycle trainer from the Joint Operations Unit, which is the collaborated unit between both forces, on a police bike. The rider can be heard talking through what he is observing, considering and doing as part of his journey on the road, with the camera placed in different places around him so that the film comes from his viewpoint.
The idea is that riders can watch the film and get an appreciation of what an advanced ride entails as the police rider encounters potential hazards and dangers while riding, thus providing an insight into advanced riding techniques.
"The main aim of the film is to give riders a flavour of advanced riding techniques through being 'on board' while a police rider talks his way along some of the roads where the motorcycling public have been involved in crashes. Some of the riders may not consider some issues and features to be hazards worthy of caution or action in the same way that a police rider will perceive them. The film which is aimed to be the start of a series of similar features covering various aspects within motorcycling will not turn you into an instant riding expert. Instead we are hoping this and other films will provide a potentially life-saving insight, not just for motorcyclists, but for all motorists."
– Inspector Bob Jarrett
Load more updates