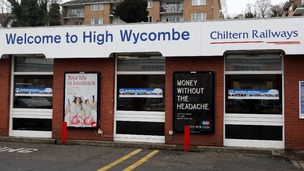 The region's rail companies have all amended their timetables due to the bad weather.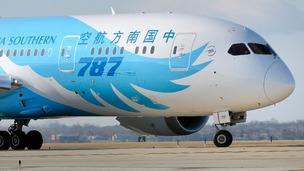 Boeing, the company behind the grounded fleet of 787 Dreamliner planes, is facing millions of pounds of compensation claims.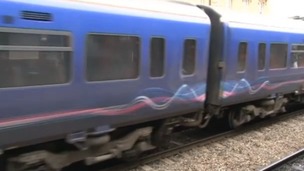 Network Rail is to spend £38bn nationally on improving the railways. The Thames Valley area alone is to receive £9bn in investment capital.
Live updates
Toll bridge to close for 7 months
Video. It has been a crossing over the Thames from Berkshire to Oxfordshire for more than 200 years. Next month the busy Whitchurch Toll Bridge will close for seven months for repairs.
The bridge links the villages of Pangbourne and Whitchurch-on-Thames. Local businesses say they are worried they will lose money during the diversions. They say it is business as usual. Mel Bloor reports.
Thames Valley link to salmonella
An "unusual" salmonella outbreak that has seen nine people admitted to hospital has been potentially linked to cooked ham from small independent butchers, according to health authorities.
The outbreak of has led to 21 confirmed cases in Wales and 30 in England, with nine cases known to have required hospital treatment, the Food Standards Agency (FSA) said.
The outbreak was first detected in Wales in August and centred mainly on Conwy and Gwynedd, with additional clusters being investigated in the Thames Valley, Leeds, Cumbria and Stafford areas.
Advertisement
Reading festival rocking again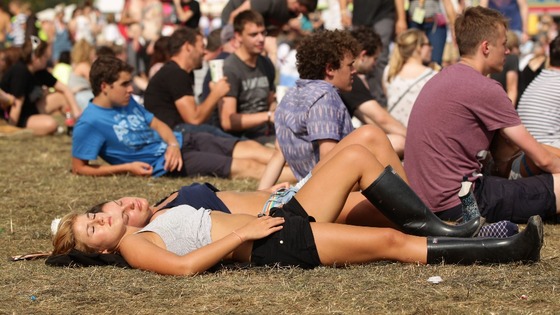 Better weather should make packing up an easier task as thousands of festival goers head home after the Reading Festival 2013. Here are some of the highlights from three days of top music.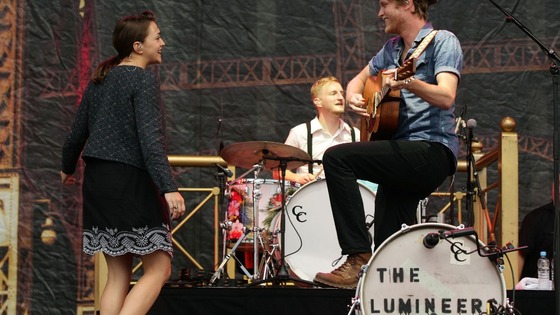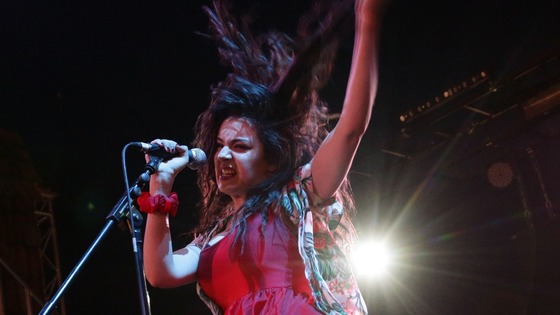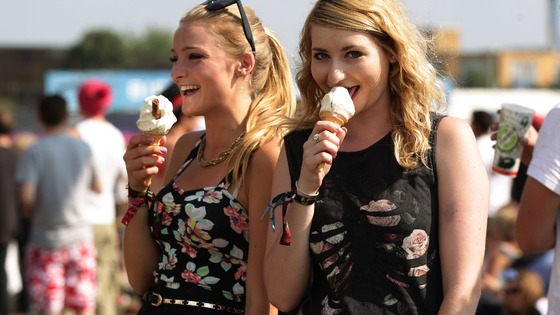 Reading festival rocking again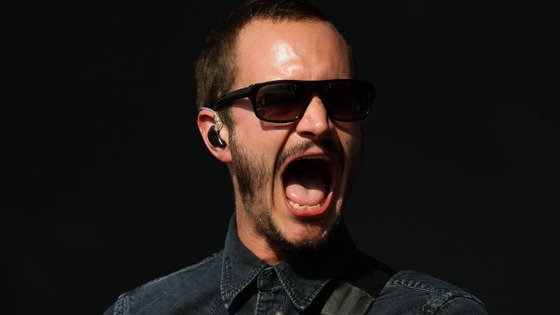 Reading and Leeds festival organiser Melvin Benn has said the annual event has gone extremely well at both sites but refused to be drawn on who music fans could expect to see next year.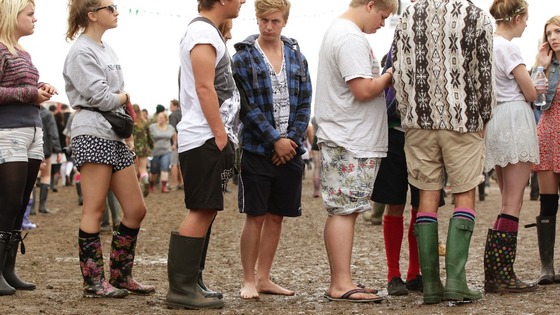 Mr Benn said there had been no major incidents or problems with this year's three-day event in which the music "has been going down phenomenally well"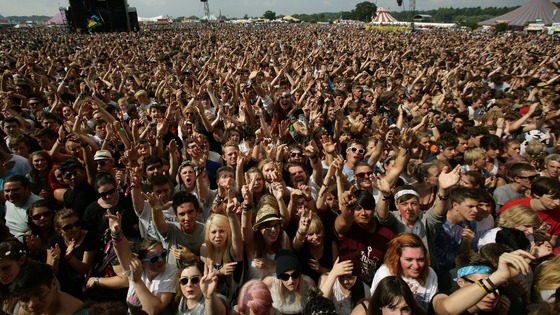 Headliners Biffy Clyro, Green Day and Eminem were given a rapturous reception by revellers at the sister festivals and the wheels are already in motion for next year's line-up.
Tickets go on sale for 2014 on Tuesday, but Mr Benn said he was unable to give any hints on bands would be appearing.
Blackpool 1 - 0 Reading
The home side enjoyed the better of the first half, with Ricardo Fuller dangerous in attack, but the Royals went closest to breaking the deadlock through Royston Drenthe's free-kick, which was saved by Matt Gilks, and Jem Karacan's 18-yard effort that came back off the crossbar.
Gilks then saved at the feet of Adam Le Fondre in the second period but substitute Barkhuizen stole the show with a run and finish on 75 minutes to seal the points for the hosts.
Reading's central midfield pairing of Karacan and Danny Guthrie were struggling against the Tangerines' dominant midfield trio and Paul Ince's side fashioned their best opportunity of the half midway through the opening period.
Police on patrol at Festival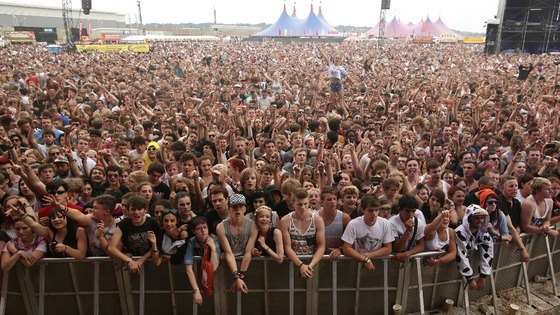 Festival goers are being warned to take care with their possessions after a spate of thefts. Police say 47 offences have been reported to them including a number of thefts from tents; drug possession and of people carrying a knife.
Police have advised people not to leave valuables in their tents and to make sure all their property is marked with their names. Festival goers are also advised not to leave anything in their cars and to leave their glove compartment empty and open.
Advertisement
Man assaulted in Oxford
A man in his 60s was assaulted in Bampton, Oxfordshire as he was walking home.
The incident happened at around 12.45pm on Tuesday 13th August on Cote Road in Aston.
The victim was pushed from behind, which caused him to fall onto his face.
He sustained grazes to his face but did not catch sight of his attacker.
Anyone with information should contact Banbury police on 101.
Suspicious incident in Banbury
Thames Valley Police is appealing for information after an unknown man approached a child in a shopping centre in Banbury.
A family was at the Castle Quay shopping centre at around 12.15pm when the unknown man approached the two-year-old child and held her hand.
The father of the child intervened and the man walked away, exiting the shopping centre.
The man is described as white, aged between 60 and 68-years-old, 5ft8ins of medium build with short grey hair.
He was wearing a red Manchester United top and jeans.
Det Con Rebecca McCamley said: "This incident obviously caused concern for the parents and we would like to speak to the man in question to better understand what happened. I would ask the man, or anyone who knows him, to contact police and help us with our investigation."
Thames Valley rail jobs
135 jobs have been created as part of the investment project to improve the railway in the Thames Valley.
£33m will be put into the project to create job opportunities and help boost the local economies.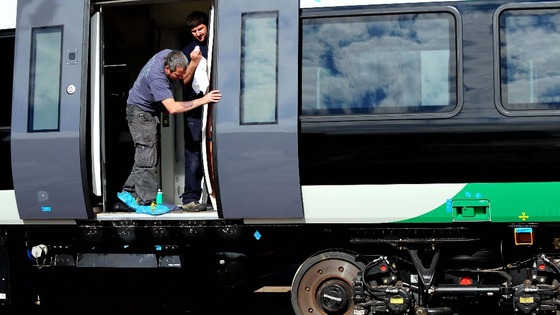 Rail investments have already generated more than £280m of work to businesses in the south west of England over the last year.
More than 17 per cent of the money went to small and medium-sized businesses in these regions.
Patrick Hallgate, Route Managing Director at Network Rail, said: "Network Rail Western will have a pivotal role to play in driving growth as we plan to transform the Great Western main line into the most advanced intercity railway in Britain by the end of the decade.
"By continuing to invest in the industry, we are also investing in the future of Britain."
Crimestoppers charity's success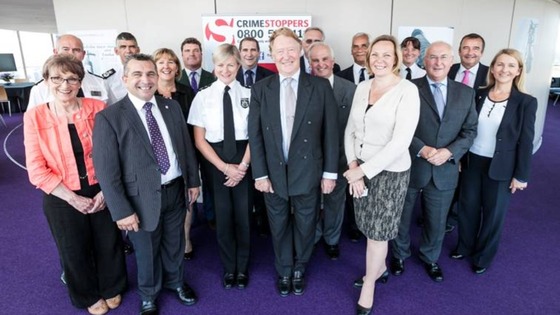 Crime-fighting charity Crimestoppers have teamed up with the police from across our region to celebrate the charity's 25th anniversary.
Residents from across the South East of England used the service more than ever before, with calls up an 10.3 per cent- which is over twice the national average.
Phil Gomm, Chair of Thames Valley Crimestoppers, said: "The success of the charity is all down to partnership work. Crimestoppers provides the means for the public to safely help 'police' their own communities without fear of retribution."
Anthony Stansfeld, Police and Crime Commissioner for Thames Valley, said: "Public engagement is key to effective crime reduction and detection and it is extremely heartening to see that our local residents are willing to take a stand against crime."
Load more updates
Back to top