Snake found in boot of newly-bought car
A Berkshire woman was admiring a second hand car she had just bought, when she opened the boot and got a big surprise.
A three-foot boa constrictor was staring up at her.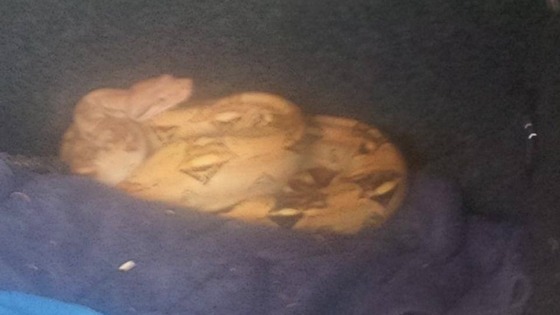 23-year-old Charlie Wise thought the snake was a toy at first but when the reptile flicked its tongue she screamed and slammed shut the boot.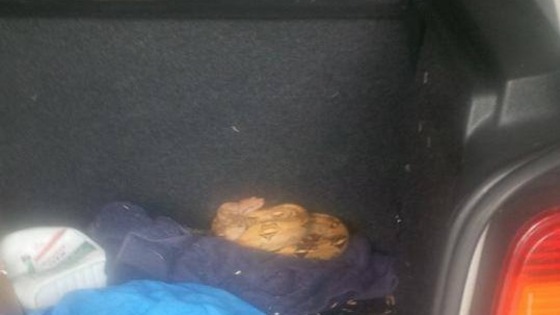 Charlie rang the car's previous owner who said he had lost the snake two months ago but did not want the animal anymore.
Local animal charity, Berkshire Reptiles Centre, came and collected the snake who survived the ordeal unscathed.