Passengers are the worst driving distraction
The worst driving distraction has been revealed in a nationwide poll as adult passengers.
In a survey of more than 18,000 people, 38% said their attention was diverted by other people in the car.
The survey asked "Have you been distracted, had a near miss or a crash caused by any of the following whilst driving over the past 12 months?" and found the more traditional distractions still pose the biggest threat...
Adult passengers – 18%
Twiddling with the radio – 16%
Children in the car – 14%
Operating the sat nav – 13%
Mobile phone conversation – 12%
Eating a sandwich – 9%
Drinking a coffee, water, etc – 7%
Texting – 5%
Emailing – 1%
Checking social media – 1%
Smoking – 1%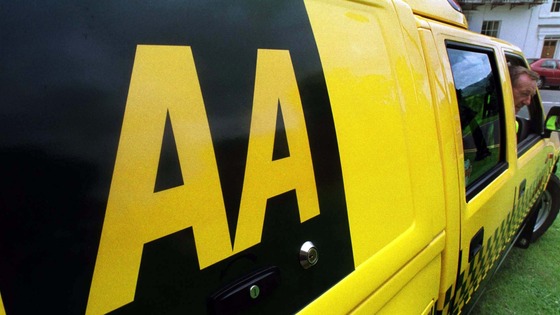 Overall, of the 6,867 respondents distracted, 548 had a near miss and 106 had a crash.
However, mobile phones, the only technology category in the 'impairment or distraction', showed a higher death rate compared to other in-car distractions.
The 17 deaths, set against a total of 548 casualties attributed to use of mobile phones, gives a fatality rate of 3%.
Although human distractions remain the biggest in-car threat, the figures for sat-navs and mobile phones give a warning for what might happen in the future as 'infotainment' and other technology become more commonplace.

The higher kill rate for mobile phone-related reported accidents provides a strong wake-up call.

The Transport Secretary has floated the idea of 6 penalty points for using a hand-held mobile.

If this proposal was backed by an information and enforcement campaign, it could begin to change the daily dangers that the majority of our members see with drivers texting and tweeting at the wheel."
– Edmund King, the AA's president