Images released following Brighton bike thefts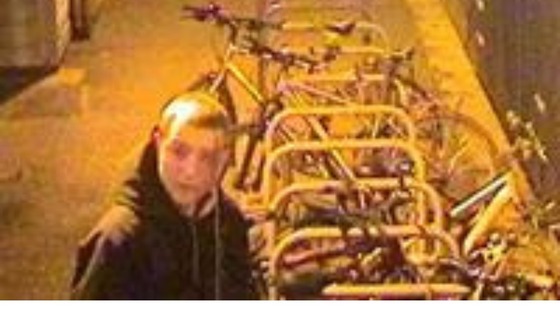 British Transport Police have released 10 images of people they want to trace in connection with cycle thefts in Brighton.
It comes as part of Operation Wiggins, which is a national response to cycle theft in a bid to resolve open cases of theft.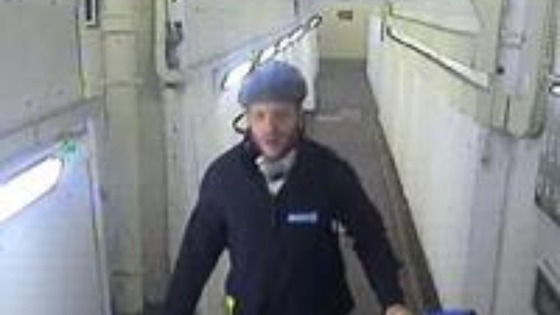 Officers want to speak to the man above about the theft of a £970 Brompton bike, which was stolen from Preston Park station on Monday 13th January.
Police would also like to speak to the men below about the theft of a Giant bike, worth £700, which happened at Barnham station on Monday 27th January.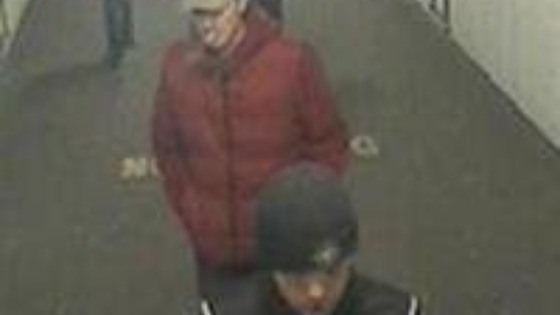 On Monday, 10th February, thieves stole a Claude Butler hybrid bike, worth £500, from Southwick station. Officers believe the men below have information about the theft.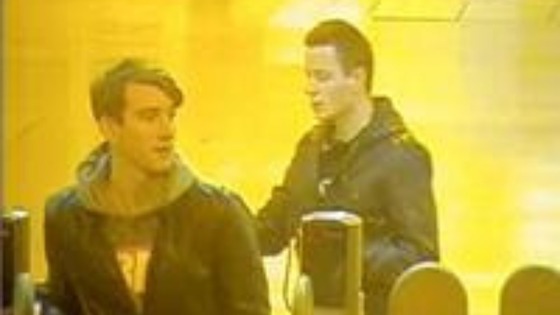 Police believe that this man may hold crucial information about the theft of a £500 Chris Boardman bike from Barnham station on Tuesday 4th March.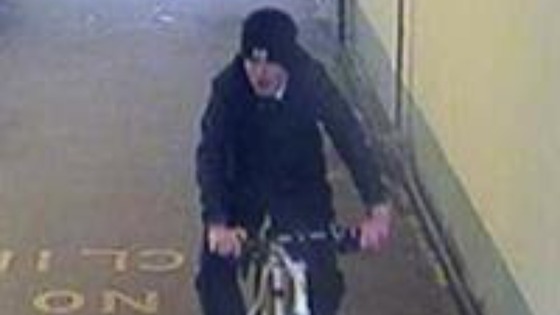 Inspector Gary Ancell said: "Sadly criminals still seem to be draw to bikes at train stations and, despite our best efforts, are still managing to steal a number of cycles.
"When crimes do occur we will do everything in our power to trace those responsible, put them before the courts and reunite owners with stolen property."