Faulty chainsaws seized at Dover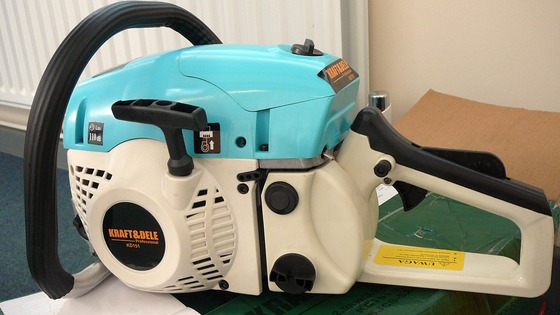 Nearly 1,000 dangerous chainsaws imported from China with a host of faults have been seized at one of Britain's main borders. Trading standards chiefs said 486 boxes containing the self-assembly chainsaws were impounded at the Port of Dover in Kent.
They were found to have three crucial faults including a brake failure. Sixteen grass-cutters, also among the consignment, have been impounded as a major part was missing and documents were incomplete.
The importer told officers the chainsaws were destined for Poland. But now Trading Standards officials want the chainsaws destroyed, possibly by a charity which could sell the parts for scrap.
ends