A lorry is on fire on the M2 London-bound between junctions 6 and 5 (Faversham and Sittingbourne).
Both lanes of the B carriageway have been closed.
Kent Fire and Rescue Service are working to put out the fire.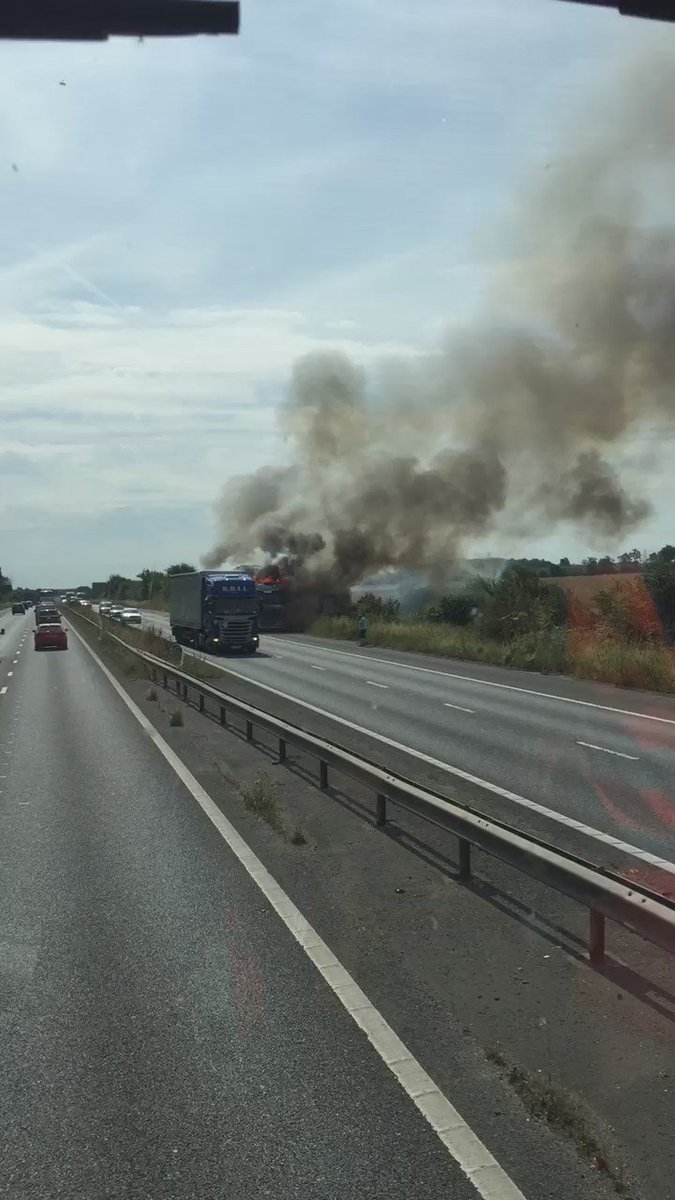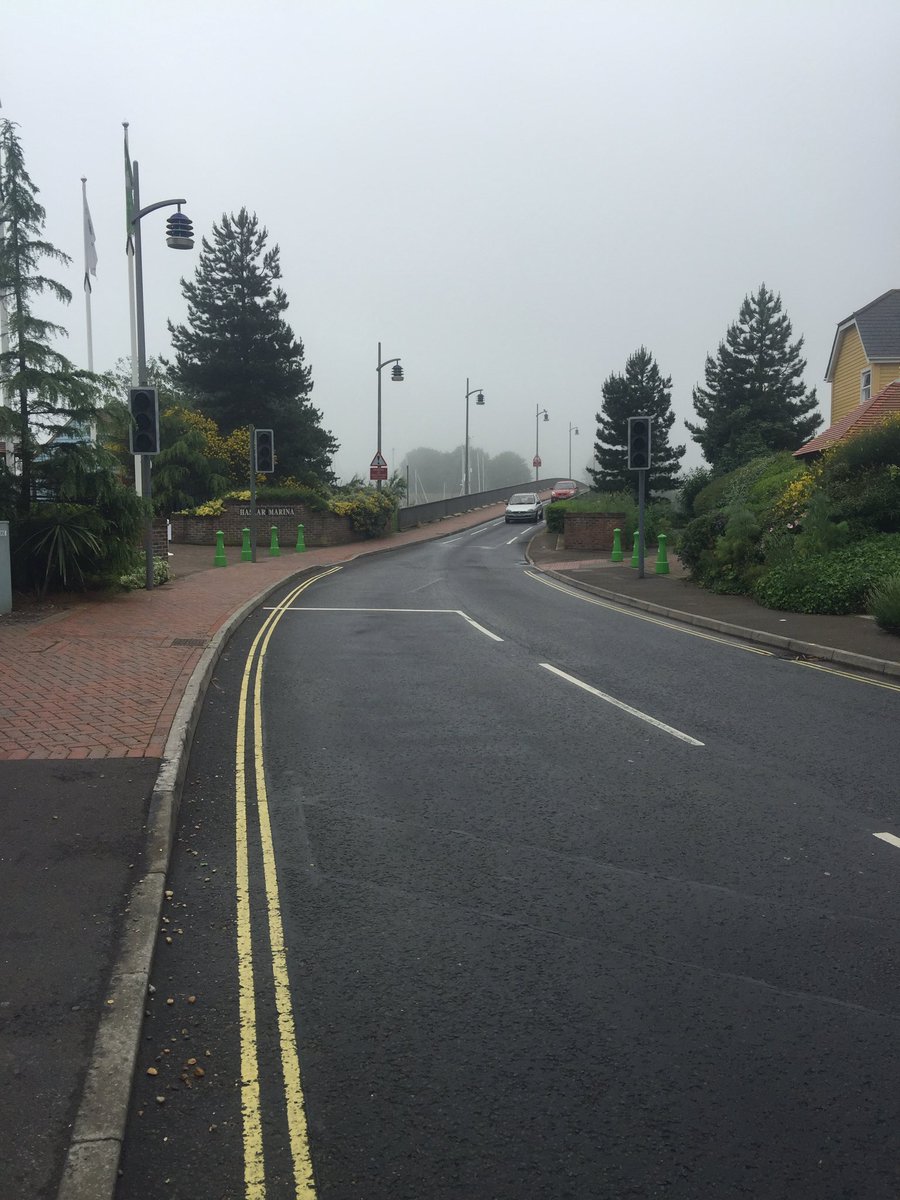 Hampshire Roads Policing Unit say that the Haslar Bridge in Gosport is closed in the direction heading out of town. The inbound route remans open. Southern Electric are working on the problem.
2/2 southern electric and engineers are here no eta as to when the fault will be fixed. Avoid the area of possible #3073
Advertisement
The M4 is closed in both directions after an accident. An overturned car means there is queueing traffic between J11 A33 / B3270 ( Reading ) and J10 A329(M) Wokingham / Bracknell.
The accident happened shortly after 2pm. The emergency services are investigating what happened. One air ambulance has left the scene and one remains at the site.
One lane closed and there is heavy traffic because of a car fire on the M40 Southbound at J6 B4009 (Watlington). The car fire is on the hard shoulder. One lane out of three is closed.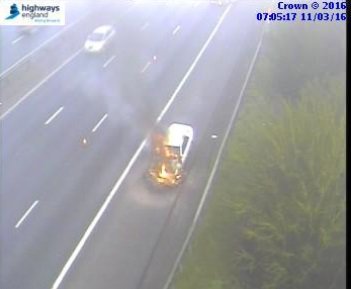 The A26 Tonbridge Road in both directions blocked due to accident at B2246 Fountain Lane / Farleigh Lane (The Fountain Traffic Lights).
One lane is closed and there is queueing traffic for five miles due to multi-vehicle accident and debris on road on M27 Eastbound at J5 A335 Wide Lane / A335 Stoneham Way / Stoneham Lane (Southampton Airport / Eastleigh), congestion on M27 to J4 M3. Lane three (of three) is closed.
A lot of debris is also strewn across the carriageway.
Advertisement
Payne's Road on the way out of Southampton is closed due to flooding between Waterloo Road and A35 Millbrook Road West (Millbrook Station).
The B4526 Reading Road is partially blocked due to accident, a lorry and a tree involved between Fairfield Road (Goring) and B471 (Cray's Pond). A red seven and a half ton lorry has gone in to a tree. The Police and Ambulance service are on scene waiting for recovery.
One lane blocked and slow traffic due to accident, two vehicles involved on A3 London Road Northbound between A3(M) J1 / A3 Clanfield and Chalton Lane ( Chalton turn off). Note change of direction. One of the cars has hit the central reservation.
A new winter road safety campaign is warning drivers against using the hard shoulder to undertake gritters.
Read the full story ›
Load more updates