Renewed appeal following 'serious assault'
Detectives investigating a serious assault in Tunbridge Wells are renewing an appeal for witnesses by releasing images of the victim's injuries.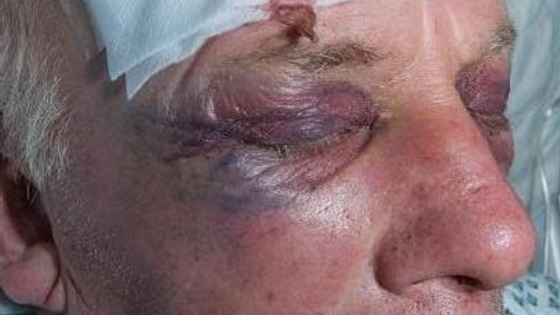 Robert Reynolds suffered multiple fractures to his skull following a sustained attack in his own home, in Dorking Road on Monday 26 May. The alarm was raised by a friend who had visited the property between 5pm and 5.30pm and who found the victim lying on the floor and groaning in pain.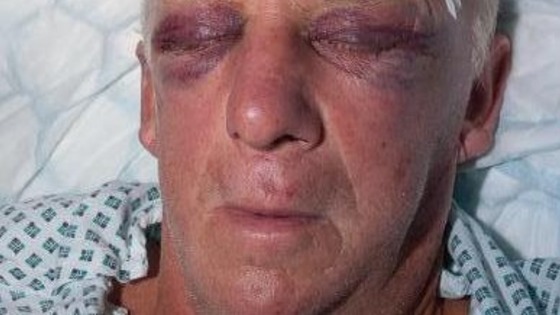 Before the attack Mr Reynolds, 60, had been at home watching a game of football on television, but doesn't remember letting anyone into the property. Two months on from the incident the victim has now left hospital and is recovering from his injuries. However, his mobile phone - described as having a distinctive JCB yellow cover - and his wallet are still reported to be missing.