Windsurfer Bryony Shaw from Tunbridge Wells in Kent has won silver in the RSX World Championships in Oman.
The 32-year-old has already been selected to represent Britain at the Olympics in Rio. She won bronze in 2008 in the Beijing Olympic Games, and said the week of competing in Oman had been relentless, but she was glad with her resilience.
"This was a target event and one I wanted to peak for.

"Mid way through the week I could see that it was going to be a really tough fight and come down to the medal race. It's great that I'm able to perform on medal race day, it seems to be a strength of mine, and certainly sailing on the fin now it seems my speed has really improved.

"All of those things coming together and the board speed stuff really helps when you're trying to perform at your peak regatta. It's all those hard yards put into practice."
– Bryony Shaw
The family of two young men have released footage of the last moments they sped to their deaths in Sussex last year.
Read the full story ›
Advertisement
A chihuahua was found collapsed and dumped in Kent in the middle of labour and later died.
Read the full story ›
Two schoolboys from Kent have picked up gold medals at the European acrobatic gymnastics championships in Germany.
Read the full story ›
Home owners and businesses in Kent and Sussex are counting the cost of flash floods after a night of torrential rain.
The town hardest hit was Tunbridge Wells in Kent, where damage to buildings and stock runs into tens of thousands of pounds.
With more heavy rain forecast tonight there are fears of a second deluge.
Watch Derek Johnson's report:
It was a busy night for Kent Fire & Rescue as flash flooding hit Tunbridge Wells town centre.
Over the course of the evening and into last night they took over 60 emergency calls regarding flooding, most of which were in and around Tunbridge Wells town centre.
Officers were sent to assess each call, in many cases the flood water was already receding or there was nowhere to pump water without affecting other properties.
Kent Fire & Rescue focused their resources on the following locations:
Nevill Street, Tunbridge Wells: 2 fire engines pumped out water from two properties in Nevill Street.

Market Street, Tunbridge Wells: 2 fire engines pumped out water from two properties in Market Street.
Warwick Park, Tunbridge Wells: 1 fire engine pumped out water from flooded basement and garden using a light portable pump.
Firefighters were not required to carry out rescue of any casualties and there are no reports of any injuries.
Advertisement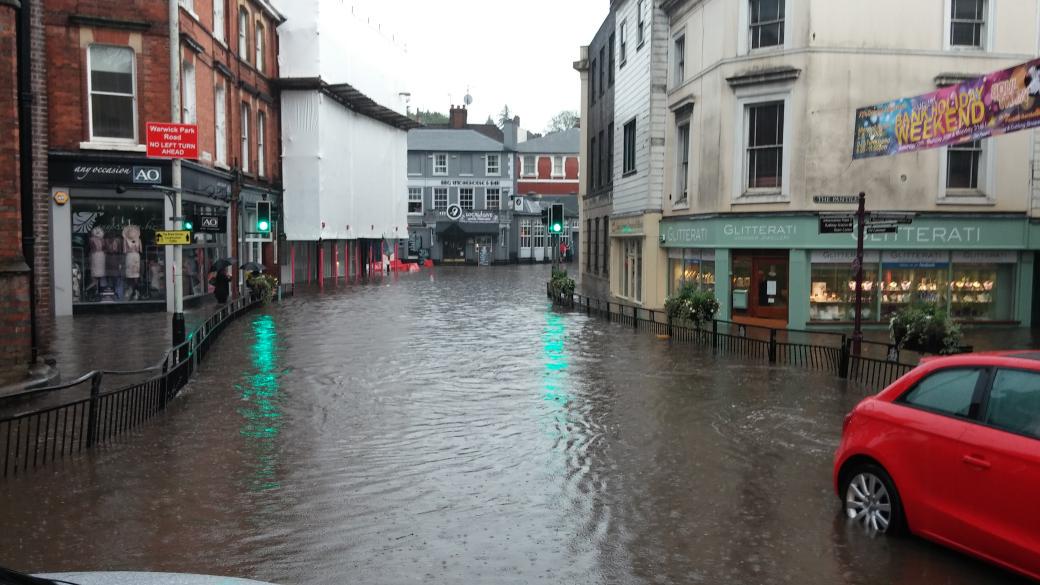 The owner of a dress shop says her stock has been ruined.
Flash flooding has hit parts of the South East. Kent fire and rescue service says they have received over 60 emergency calls to flooding in and around Tunbridge Wells town centre, in addition to reports of flooding in other areas of Kent and Medway.
Council staff are on duty overnight to help with the situation.
Nearly 60 calls about Tunbridge Wells flooding, fire crews are working hard to save life & property - please only call 999 for emergencies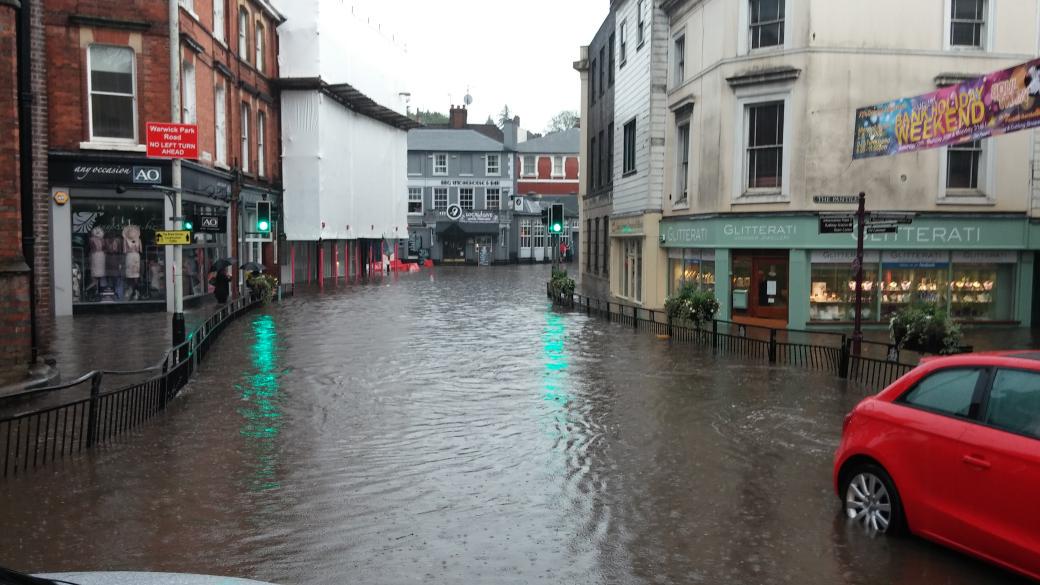 Slow down and give yourself plenty of distance to the next vehicle - stopping distances at least double in wet conditions
A man in his 80s who nearly died after contracting Legionnaires' Disease on a cruise has received an out-of-court five figure settlement from the ship's operators.
A week after the ship sailed from Southampton for the Cape Verdi Islands, Frank Standen - from Tunbride Wells in Kent - had to be airlifted into intensive care.
John Ryall spoke to the Standens and their lawyer Clare Pearson from legal firm Irwin Mitchell.
Load more updates