Home owners and businesses in Kent and Sussex are counting the cost of flash floods after a night of torrential rain.
The town hardest hit was Tunbridge Wells in Kent, where damage to buildings and stock runs into tens of thousands of pounds.
With more heavy rain forecast tonight there are fears of a second deluge.
Watch Derek Johnson's report:
It was a busy night for Kent Fire & Rescue as flash flooding hit Tunbridge Wells town centre.
Over the course of the evening and into last night they took over 60 emergency calls regarding flooding, most of which were in and around Tunbridge Wells town centre.
Officers were sent to assess each call, in many cases the flood water was already receding or there was nowhere to pump water without affecting other properties.
Kent Fire & Rescue focused their resources on the following locations:
Nevill Street, Tunbridge Wells: 2 fire engines pumped out water from two properties in Nevill Street.

Market Street, Tunbridge Wells: 2 fire engines pumped out water from two properties in Market Street.
Warwick Park, Tunbridge Wells: 1 fire engine pumped out water from flooded basement and garden using a light portable pump.
Firefighters were not required to carry out rescue of any casualties and there are no reports of any injuries.
Advertisement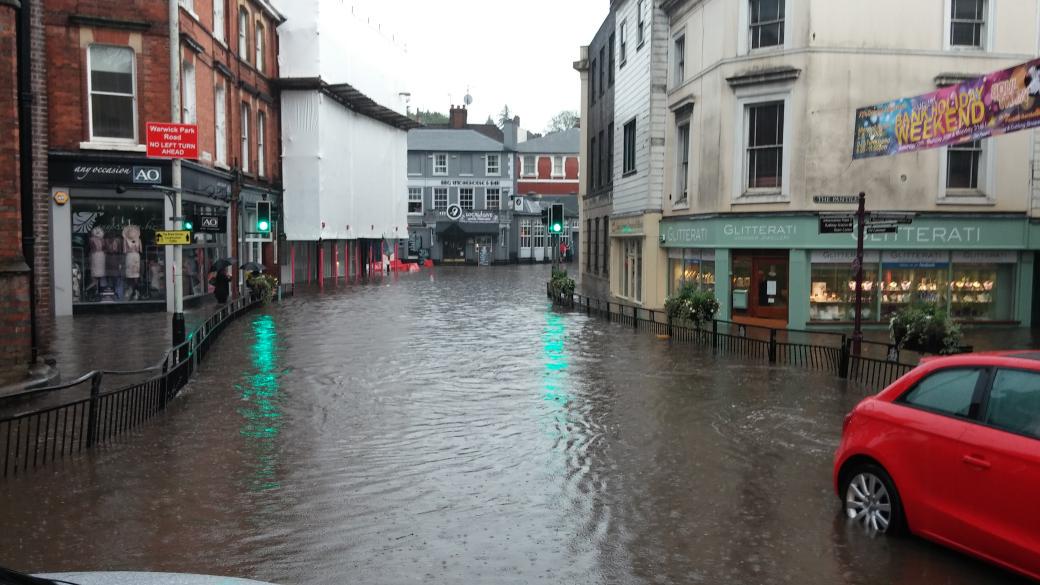 The owner of a dress shop says her stock has been ruined.
Flash flooding has hit parts of the South East. Kent fire and rescue service says they have received over 60 emergency calls to flooding in and around Tunbridge Wells town centre, in addition to reports of flooding in other areas of Kent and Medway.
Council staff are on duty overnight to help with the situation.
Nearly 60 calls about Tunbridge Wells flooding, fire crews are working hard to save life & property - please only call 999 for emergencies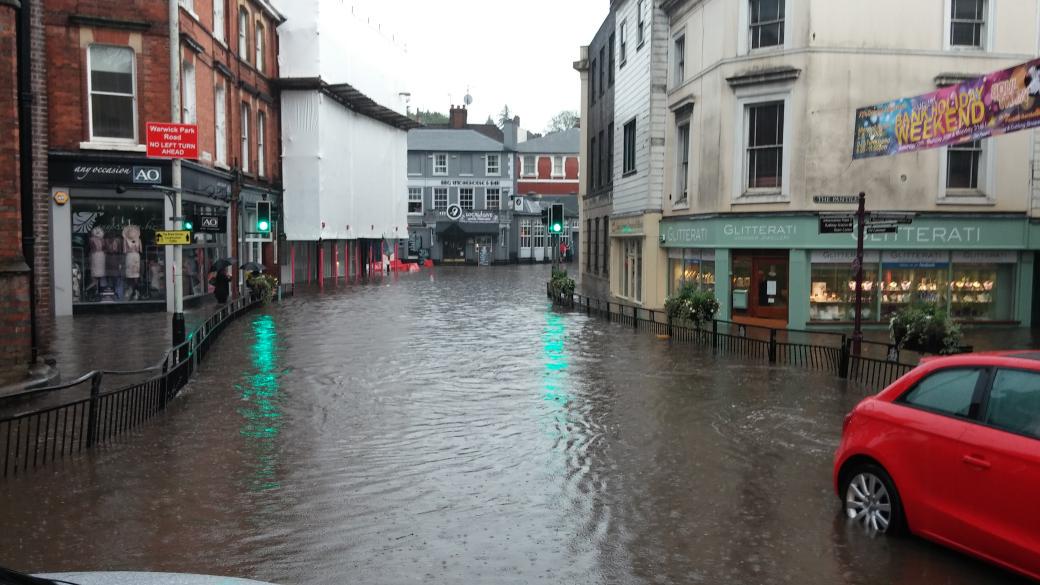 Slow down and give yourself plenty of distance to the next vehicle - stopping distances at least double in wet conditions
A man in his 80s who nearly died after contracting Legionnaires' Disease on a cruise has received an out-of-court five figure settlement from the ship's operators.
A week after the ship sailed from Southampton for the Cape Verdi Islands, Frank Standen - from Tunbride Wells in Kent - had to be airlifted into intensive care.
John Ryall spoke to the Standens and their lawyer Clare Pearson from legal firm Irwin Mitchell.
Advertisement
Ten residents at a care home in Tunbridge Wells will receive HM Armed Forces badges in recognition of their contribution to the Second World War later today.
The event will culminate in a fly-past by the Battle of Britain Memorial Flight's Dakota from 233 Squadron.
Among those being recognised is Rusthall Lodge resident Margaret Van Den Burgh, 93.
Margaret was in the Women's Auxiliary Air Force stationed at Beachy Head between 1941 and 1945. As a radar operator, she was responsible for delivering information to a controller in direct contact with the pilots.
Also honoured is Betty Kormanic, 93, a WAAF initially based in Rye. Her role was training other radar operators.
A convicted armed robber who hid two sawn-off shotguns in his loft in Pembury has been jailed for nearly 8 years.
Stephen Castle had been banned for life from possessing any firearm following previous sentences for firearms offences.
Castle, aged 50, had been jailed for 10 years in 1997 for a robbery on a Tunbridge Wells jeweller. In 2007 he was sent to prison again after planning another robbery in Sussex.
When Kent Police searched his Bellfield Road home on 28 January 2015 they found weapons hidden under loft insulation, along with 10 shotgun cartridges.
Further suspicions were raised following the discovery of bags containing walkie talkies and Halloween masks.
What appeared to be a disguise kitbag was also recovered from the loft, containing several articles of Royal Mail clothing.
Castle was arrested and during police interview denied any knowledge of the firearms.
He claimed other items seized were 'fancy dress' and toy radios used by his children, even though he had no children under the age of 18.
DNA and fingerprintsForensic tests later detected his DNA on one of the guns, while Castle's fingerprints were also on material wrapped around the second weapon.
Appearing at Maidstone Crown Court Castle pleaded guilty to two counts of possessing a firearm and of possessing a firearm when prohibited for life.
On 9 July he was sentenced to a total of 7 years and 8 months in prison.
"Castle had gone to considerable lengths to hide weapons in his home, carefully wrapping them in bin liners and bags before concealing them under loft insulation. As well as the seized shotguns, he was unable to explain the presence of post office uniforms, masks and walkie talkies, which were all set to the same channel. It is highly likely that Castle was planning to carry out a serious offence and clearly the best place for him is behind bars. I'm pleased the courts have recognised the danger he poses to the public and that the judge has passed what is a substantial prison sentence."
– Detective Inspector Karen Festing
The Conservatives have held onto their seat at Tunbridge Wells. Greg Clark has been elected as an MP for the Tories.
A London based drug dealer who targeted Tunbridge Wells has been jailed for 7 years after concealing cocaine in his body.
Read the full story ›
Load more updates