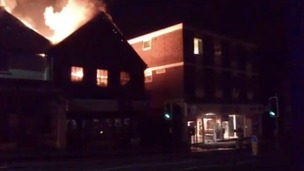 A massive fire that spread rapidly along a Sussex High Street, destroying five businesses, is being treated as arson.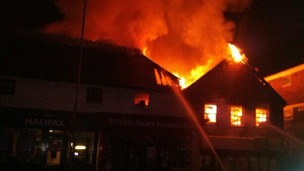 Firefighters are investigating the cause of a blaze which seriously damaged four buildings on Uckfield High Street in East Sussex.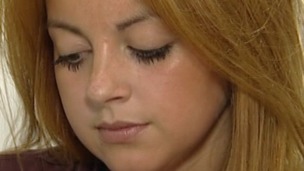 A teenager has made a heartfelt plea for donors for the double lung transplant she so desperately needs.
Live updates
Schoolgirl Chloe Newman, who went missing on 7th January, has been found safe and well.
The 14-year-old, from Uckfield, contacted police after they asked members of the public and the media to help find her.
Chloe has got in touch with us tonight and officers are talking to her to find out where she has been over the last 10 days. I'd like to thank the public and the media for helping us find her."
– Superintendent Laurence Taylor
Rain & strong winds batter the region
This video from the East Sussex Wildlife Rescue Service shows the river at Hempstead Mill in Uckfield has flooded.
55 Flood Warnings remain in place in the South East this afternoon. Almost most 100 areas have been issued with Flood Alerts. For the latest information from the Environment Agency click here.
Advertisement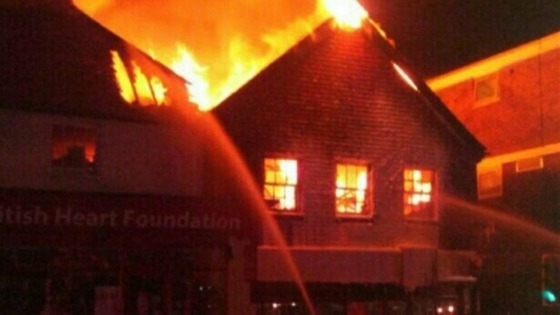 Two teenagers have been convicted of starting a fire in Uckfield, East Sussex which caused more than £1million of damage to charity shops.
Sense and the British Heart Foundation lost their entire stock in the fire in September 2012.
More than forty firefighters were needed to bring the fire under control.
18-year-old Adam Bushell pleaded guilty to arson and was sentenced to nine months in prison suspended for two years.
Geriant Purton was jailed for 12 months for the arson, and was also sentenced to two years for a string of burglaries across East Sussex.
Detective Constable Sean Stapley, of East Sussex CID, said: "This incident caused a considerable amount of damage and has had a major impact on the residents and businesses of Uckfield.
"A moment of ignorance turned a harmless game into a dangerous fire.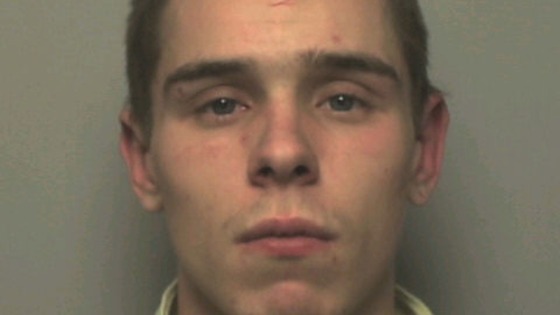 ITV Meridian travel news
The A26 Northbound is blocked due to serious accident between A22 (Black Down Roundabout) and A272 London Road. The accident happened at 8:10am. An air ambulance is reportedly attending.
Davina gets on her bike
The television presenter Davina McCall is easing her aching muscles today, after a gruelling charity bike ride through the Sussex countryside. She joined hundreds of women who cycled either 21, 40 or 63 miles to raise money for Action Medical Research.
Andrea Thomas was there to meet them at the finishing line. She spoke to Davina McCall and Ella Moye.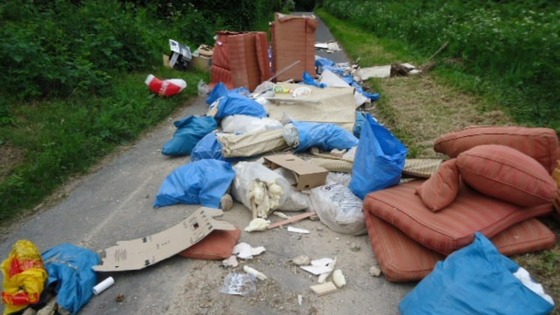 A Sussex man has been given a nine month suspended jail sentence and ordered to pay £2,400 for fly tipping.
James Dunham from Uckfield pleaded guilty to five charges of fly tipping at a number of locations across the county between May and September last year.
Advertisement
Wildlife rescuer in drug attack
The driver of a wildlife rescue ambulance was brought to a stop near Uckfield and then assaulted by a man who demanded drugs.
The ambulance was being driven along the A22 near Palesgate Common at around 11pm on Monday when it was overtaken by a dark coloured, older style, hatchback.
It slowed down and put on hazard lights bringing the ambulance to a standstill. Thinking that something was wrong, wildlife rescue volunteer Trevor Weeks got out of his vehicle, but was then assaulted and asked to handover drugs from the vehicle.
However, the wildlife rescue ambulance does not carry drugs or medical supplies.
This would appear to be an opportunist and very unusual attack, which has obviously left the victim very shaken.

"We would like to hear from anyone who may have seen the two vehicles in the Palesgate Common area on Monday evening, either driving or at a stop by the roadside. Please call Sussex Police on 101 quoting serial 1861 of 15/10."
– Det Sgnt Julie Dow
Three charged after Uckfield fire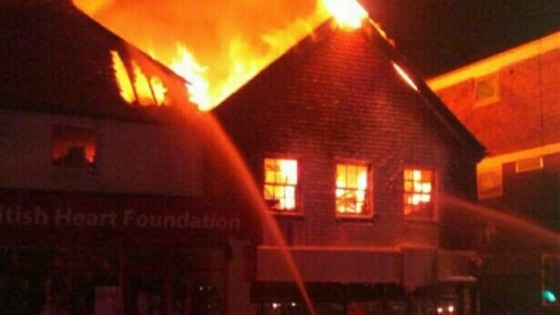 Police have charged three people with arson following a major fire in Uckfield High Street.
Geraint Purton,18, of Parklands, Maresfield, near Uckfield, Adam Bushell, 18 of Luxford Close, Uckfield, and a 17 year old boy from Uckfield, will appear at Brighton Magistrates Court on Friday, October 19th.
The charges follow an investigation by East Sussex CID officers.
The fire was started behind the charity shop Sense in Uckfield High Street at around 11pm on Sunday, September 2nd.
It caused significant damage to several buildings and meant that nearby residents were evacuated.
Three arrests after Uckfield fire
Three people have been arrested for arson with intent to endanger lives following a large fire in Uckfield High Street on Sunday night. The blaze was started outside a shop belonging to the charity Sense at around 11pm, and spread to neighbouring buildings.
An eighteen-year-old man and two seventeen-year-old boys are in police custody.
Three arrests after Uckfield fire
Sussex Police and fire officers are continuing to investigate the circumstances of a fire which led to five businesses being destroyed. The blaze in Uckfield's high street led to homes being evacuated as flames spread through roof space. Officers are treating the incident as arson.
Load more updates
Back to top