Harry Hill and Sandi Toksvig to receive honorary degrees
ITV star Harry Hill and broadcaster Sandi Toksvig are among those receiving honorary degrees from the University of Kent this month.
Both will become Doctors of Arts.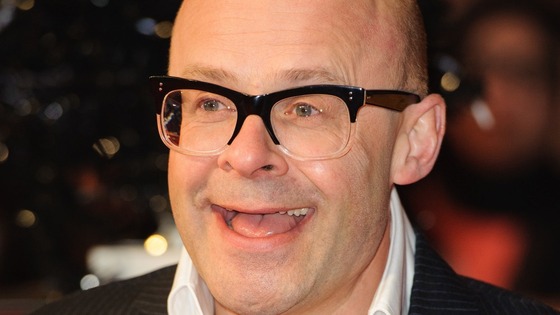 Harry was brought up in the county and trained as a surgeon before turning to comedy.
He used to host Harry Hills TV Burps on ITV and also narrates on You've Been Framed.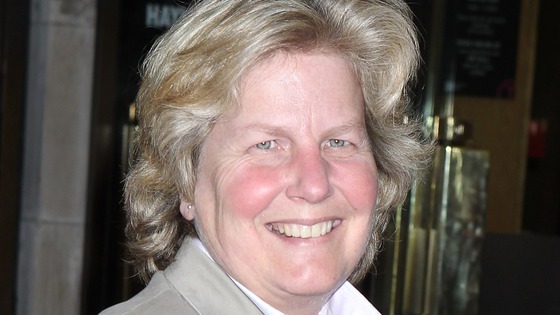 Sandi worked on the children's programme No 73, produced by Meridian's forerunner TVS.