Live updates
Support grows for soldier award
MP's press for posthumous honour
by Sally White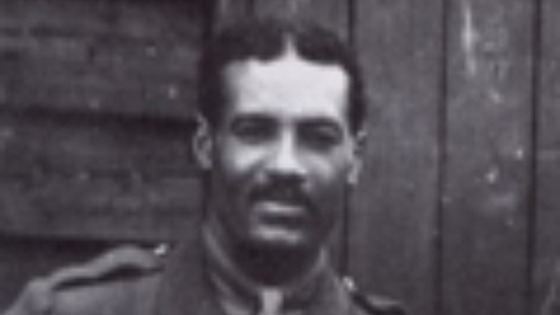 Support grows for soldier award
Black soldier to receive Military Cross?
by Sally White
A campaign to give the first black officer ever to serve in the British Army a posthumous military cross is gathering momentum. Walter Tull from Folkestone in Kent served in the first world war and took charge of troops after being sent to the Italian front.
He was recommended for a Military Cross but died in March 1918 without receiving one because of his ethnic background. Now MP's are pressing for him to be awarded one posthumously.
Advertisement
Back to top