Southern Water has been named as the worst performing water company for the FOURTH year in a row - after so many of its customers complained. A report by the consumer watchdog found innacurate bills and problems with meters.
A water main burst at Bishopstoke, between Eastleigh and Brambridge. Southern Water crews have been carrying out repairs.
Advertisement
Gray Surman sent in video of the burst water main at Bishopstoke in Hampshire.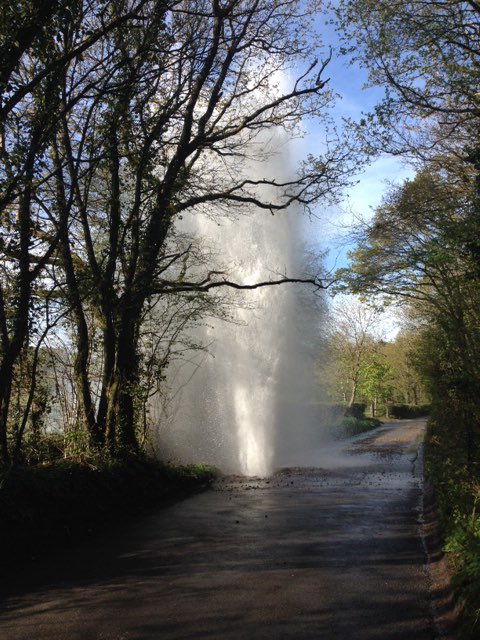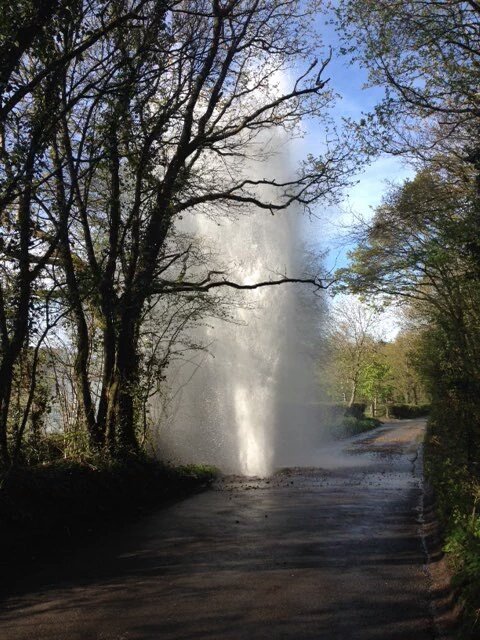 Sarah Saunders @SSaundersITV
Water has been restored after more than a thousand homes were left without supplies on the Isle of Sheppey after a mains burst. Hundreds of households were relying on bottled water and 3 schools had to close on Friday.
Southern Water says some people may still experience problems as the supply becomes re-established. It comes after long-running repairs were carried out to the Island's water main under the A249 at Bobbing.
Sarah Saunders reports
Advertisement
Hundreds of homes on the Isle of Sheppey in Kent have been without water for a large part of the day after a mains burst. This happened on the A249
Southern Water say "We are working as swiftly as possible to reconnect the water supply to customers on the Isle of Sheppey. Bottled water is available at Morrison's supermarket in Queenborough. We are sorry for the inconvenience but it is unlikely that water supplies will be connected this evening.
This is because once the water supply is reconnected it will take a few hours to test and refill the water network in the area."
Of all the threats to our rivers and water supplies, pollution has to be the most dangerous, with the potential to wipe out whole eco-systems.
Swalecliff Brook near Whitstable, Newmill Chanel near Tenterden and Shinewater Lake near Eastbourne are just three of our waterways to be hit by pollution in the last five years.
But who is responsible? And is anyone now prepared to take care of the precious resources that have sustained us, and wildlife, for centuries? Andy Dickenson reports.
It's the one resource we can't live without, yet here in the south east we have less water available per person than in Morocco or even Egypt.
So what does that mean for our rivers? In first of three reports, we've visited the River Ouse in Sussex with a man who's watched over it all his life to find out how it's coping with the pressures of over-use, pollution and climate change.
Andy Dickenson reports and speaks to former River Bailiff Jim Smith, Mayor of Lewes Cllr Susan Murray and Chris Wick from the Environment Agency.
Jim Smith, River Bailiff on the River Ouse for almost fifty years, guides us through his concerns for our rivers and water supplies.
Read the full story ›
Load more updates