Body discovered in Southwick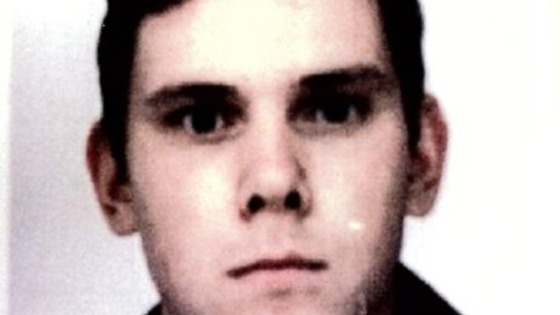 The family of a young man missing for more than a month have been told by police of the discovery of a man's body. Kyle Hayman, 22, who was last seen at 11am on May 18, left a property in Waterlooville saying he was going for a walk.
Detectives from Hampshire Constabulary made public appeals for sightings and said they had the "utmost concern" for him. Now it's emerged that a body was found in woodland near Pigeon House Lane, Southwick, at around 11.50am yesterday.
The body has not yet been formally identified, but relatives of Mr Hayman have been informed about the discovery. The death is not being treated as suspicious.