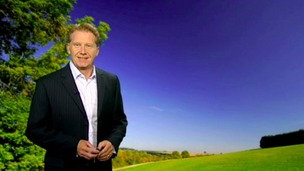 Wednesday's weather with Simon Parkin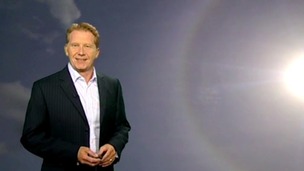 Tuesday night's weather with Simon Parkin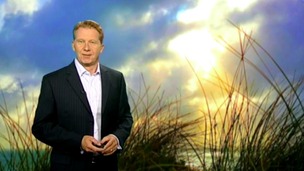 Tuesday evening's weather with Simon Parkin
Live updates
ITV Meridian latest weather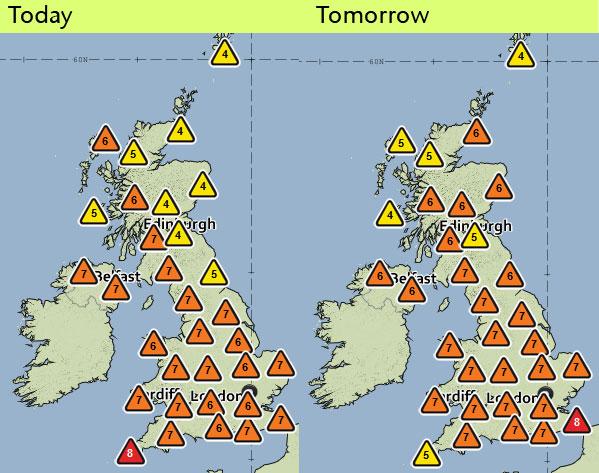 ITV Meridian latest weather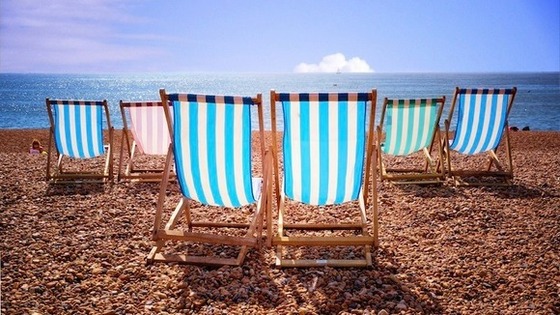 The South was the hottest place in the country yesterday and temperatures are set to reach sizzling highs again today
With a high of 30C (86F) expected in the south of England Britons will be bathing in warmer climes than parts of Portugal and Spain.
Yesterday's high of 29.9C (85F) in Solent, Hampshire could be beaten, according to the Met Office, which predicted highs will continue until the weekend.
The hot weather brings with it a risk of heavy downpours though, forecasters warned, adding that rain could hit the south west this week.
Advertisement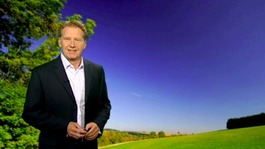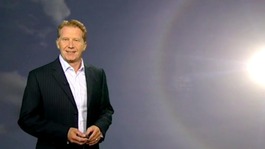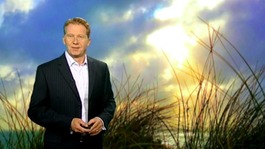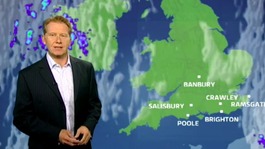 Advertisement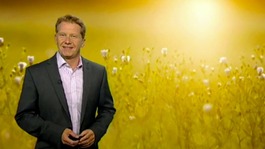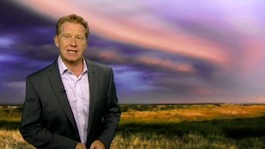 Flash flooding hits streets and homes
by David Johns (@davidjohns_itv)
Homes and businesses in the South East have been flooded with up to four feet of water after torrential rain and storms swept the region. Almost a month's worth of rain fell in just one weekend, North Kent and South Essex were particularly badly hit and elsewhere, lightning and strong winds damaged homes.
Today the long job of clearing up began. David Johns reports, speaking to householder Bill Smith, pub manager Peter Pethers, Gravesham Borough Council leader John Burden, householders Rose & Bob Kitts, and Castle Point MP Rebecca Harris.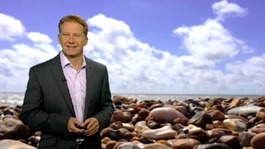 Load more updates
Back to top