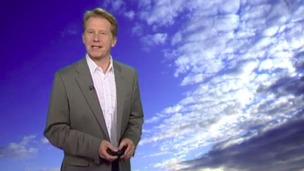 Simon has the weather news for the East and West of the region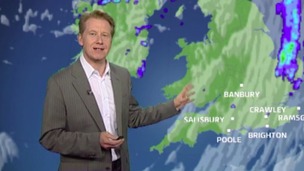 Simon has the weather news for the East and West of the region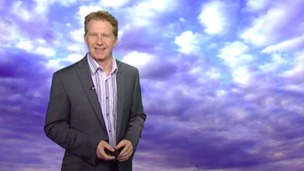 Simon has the weather news for the East and West of the region
Live updates
ITV Meridian weekend weather
A major supermarket is putting its first English strawberries on sale tomorrow thanks to the warm winter.
Tesco said that the sale of strawberries, which coincides with predicted warmer weather this weekend, will begin a week earlier than last year.
The strawberries going on sale have been grown in Chichester, West Sussex.
Tesco strawberry buyer Simon Mandelbaum said: "We are a nation of strawberry-lovers who cannot get our hands on the English crop quick enough and this year will be no exception - we are expecting a mad rush.
"Good levels of sunshine and unseasonably warm weather so far in March have been key for our growers, giving them an early crop."
Advertisement
Advertisement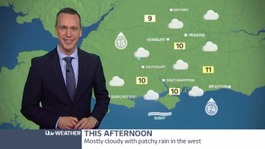 Dry with bright spells this morning, especially in the south east. Becoming cloudier from the west later.
Read the full story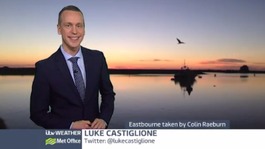 Luke Castiglione has your late forecast. Dry tonight with clear spells in the far south east. Tomorrow will be mostly dry with sunny spells
Read the full story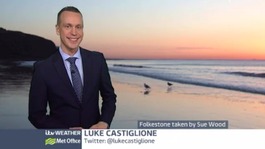 Luke Castiglione has Wednesday evening's forecast. Dry with increasing cloud in the west and clear spells with a risk of frost in the east.
Read the full story
Load more updates
Back to top