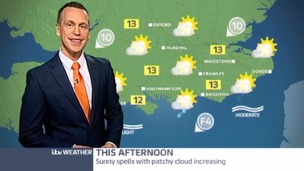 Another mostly dry and fine day on Saturday with sunny spells and patchy cloud developing.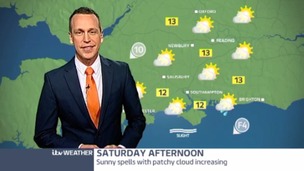 Luke Castiglione has this evening's forecast. A chilly and frosty night ahead under clear skies. Another mostly dry and bright day tomorrow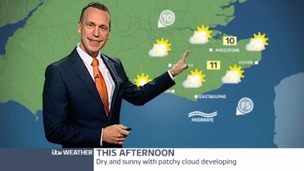 Luke Castiglione has this afternoon's forecast. Dry with prolonged sunny spells and light winds.
Live updates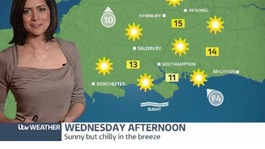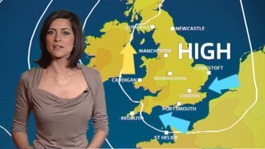 Advertisement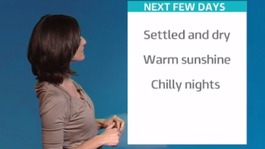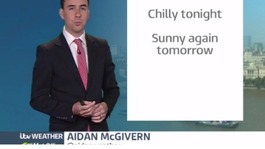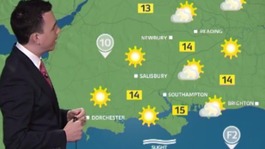 ITV Meridian latest weather
Philippa Drew has the latest weather forecast for Monday.
Advertisement
ITV Meridian latest weather
ITV Meridian latest weather
ITV Meridian latest weather
ITV Meridian latest weather
Load more updates
Back to top