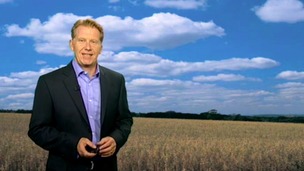 Saturday's weather with Simon Parkin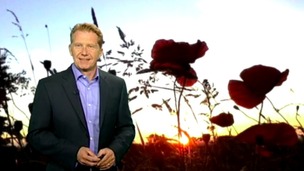 Friday night's weather with Simon Parkin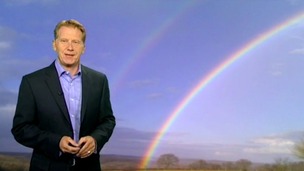 Friday evening's weather with Simon Parkin
Live updates
Flash flooding hits streets and homes
by David Johns (@davidjohns_itv)
Homes and businesses in the South East have been flooded with up to four feet of water after torrential rain and storms swept the region. Almost a month's worth of rain fell in just one weekend, North Kent and South Essex were particularly badly hit and elsewhere, lightning and strong winds damaged homes.
Today the long job of clearing up began. David Johns reports, speaking to householder Bill Smith, pub manager Peter Pethers, Gravesham Borough Council leader John Burden, householders Rose & Bob Kitts, and Castle Point MP Rebecca Harris.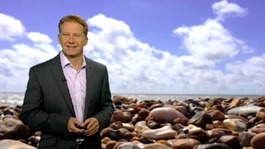 Advertisement
Flash flooding hits streets and homes
Home owners in Essex, Rose and Bob Kitts, are beginning the clean up operation after their home was swamped by floods over the weekend.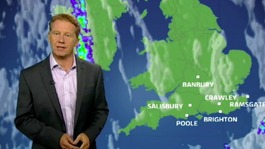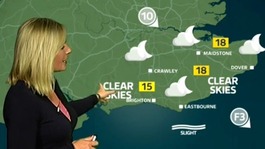 Flash flooding hits streets and homes
A number of homes and roads were flooded in Kent and across the south-east of England after the Met Office issued a "yellow" warning for rain across the region. Viewers in Sittingbourne, Teynham and Gravesend have all reported torrential rain leading to flash flooding.
Essex Fire and Rescue Service said it dealt with incidents including a house fire following a lightning strike, people stranded in vehicles stuck in flood water, cables arcing and hedgerow fires.
Advertisement
Flash flooding hits streets and homes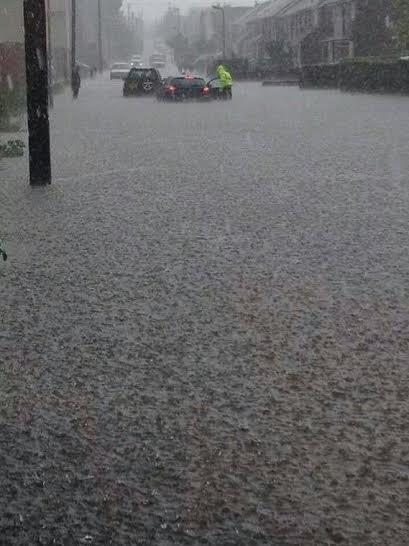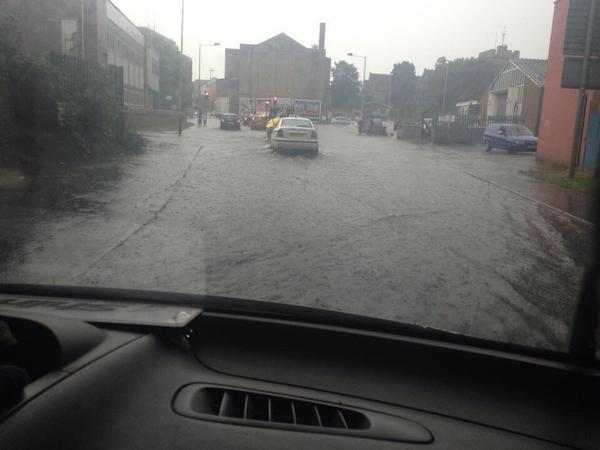 Astonishing storm in Sittingbourne. Rain relentless. Biggest raindrops you've ever seen http://t.co/TxgavdnSZq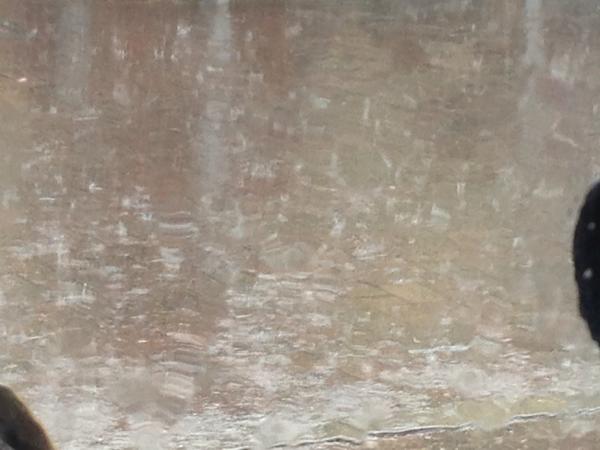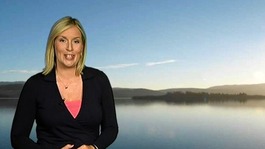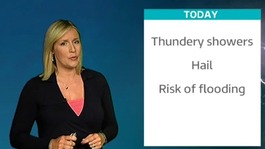 Thunder and lightning hits the south coast
Thunder and lightning hit the South Coast again last night causing damage and some fires. More storms are predicted for later today.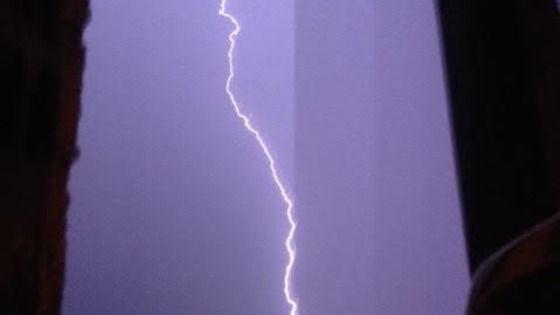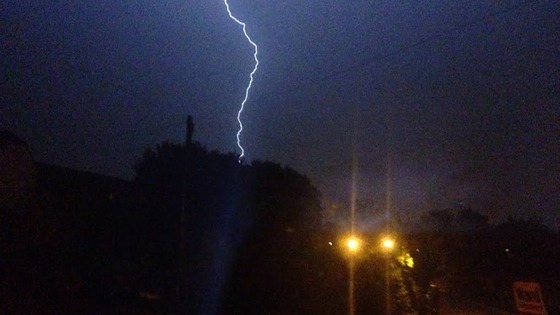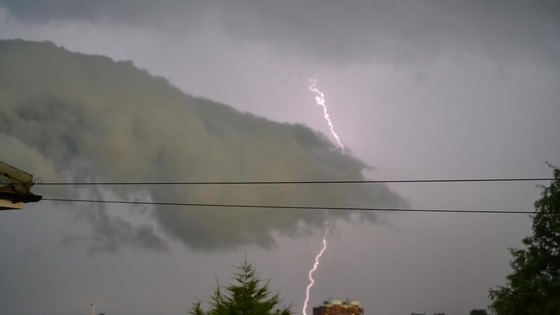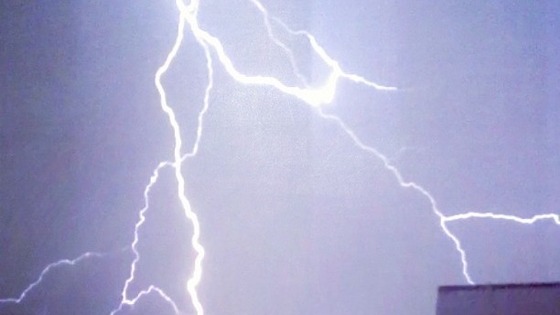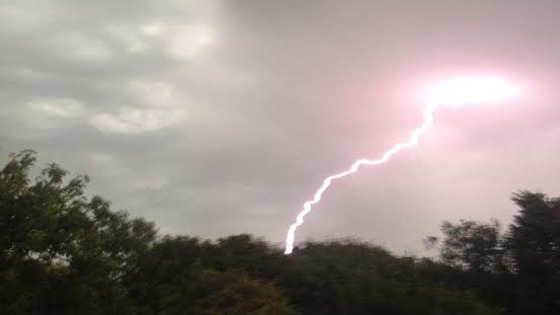 Load more updates
Back to top