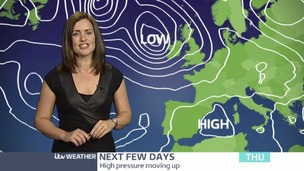 The ITV Meridian West afternoon weather forecast.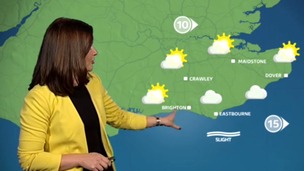 Cloud and patchy rain with a cool start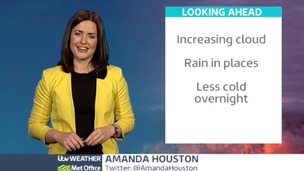 Rain in places and increasing cloud for the Meridian region
Live updates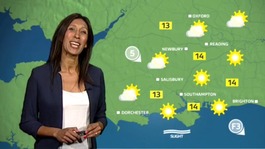 ITV Meridian weekend weather
Some bright spells to start but cloud and rain will arrive from the north thorugh the morning and spread south.
It will brighten up from the north this afternoon. But remain very breezy with a strong breeze along the coast.
Click below for Luke's latest forecast:
Advertisement
ITV Meridian weekend weather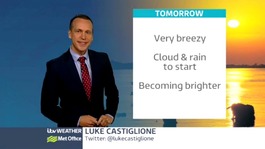 Mostly dry but breezy overnight. Cloud and rain will spread south on Sunday morning. Becoming brighter in the afternoon but staying breezy.
Read the full story
ITV Meridian weekend weather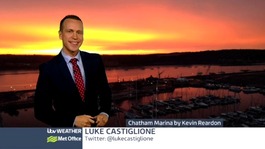 Luke Castiglione has the latest weather forecast. Breezy with cloud and rain tomorrow morning, but brightening up later.
Read the full story
Advertisement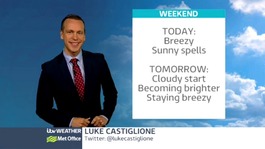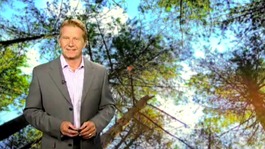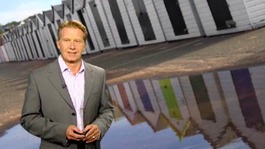 Load more updates
Back to top