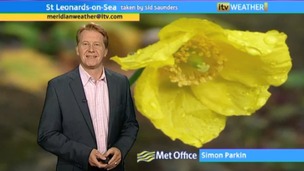 Simon Parkin has the latest weather forecast for the south and south east.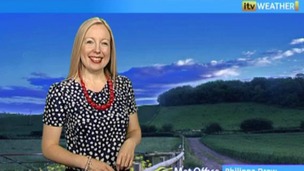 Phillappa Drew has all the latest on the sunshine in the south and south east.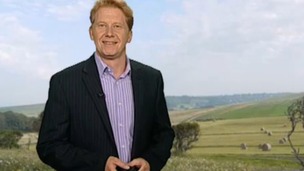 Simon Parkin with the weekend forecast
Live updates
Is there more sun on the way?
VIDEO: Philippa's forecast.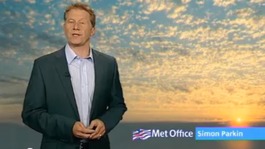 Advertisement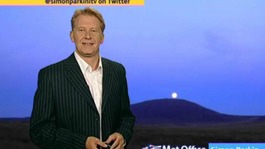 Weekend weather warnings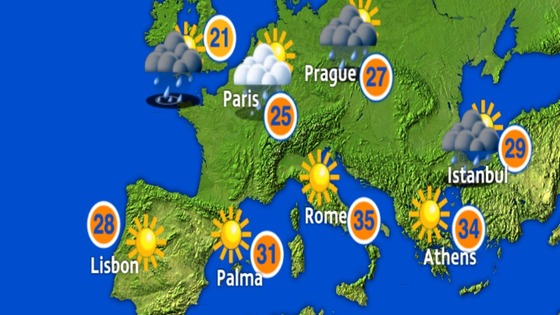 The summer weather stays unsettled through the next few days although there's a hint of something warmer and more settled for the middle of next week.
This weekend it's a mixture of good sunny spells and some quite hefty showers, with the added bonus that a Met Office weather warning has been issued for some of the downpours.
Click here to find out more
So if you're after some proper warm sunshine have a look at the map to show you where you'll find it!
Load more updates
Back to top