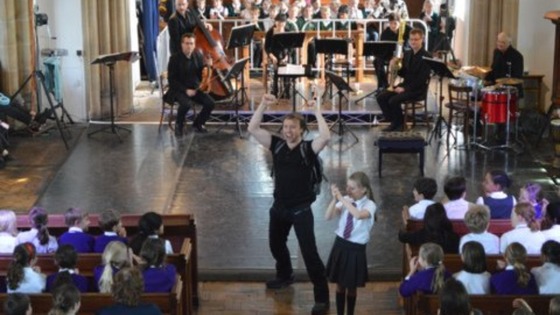 Hundreds of schoolchildren have been given the chance to perform alongside a prima ballerina as part of a project to foster a love of classical music.
Respected conductor and violinist Thomas Kemp and other musicians held workshops for around 800 local primary pupils at 15 schools in and around West Malling in the lead up to the Music@Malling Festival.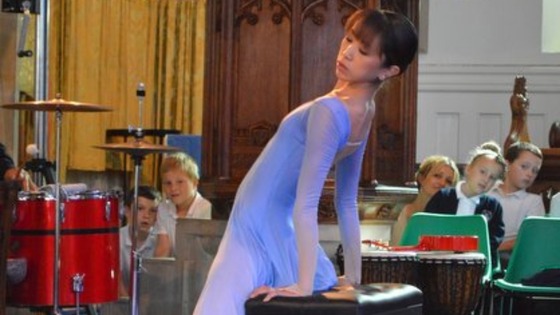 The end result was three performances of The Soldier's Tale, composed by Stravinsky in 1918. Dancing to the music, was a very special guest - Lead Principal with the English National Ballet, Erina Takahashi.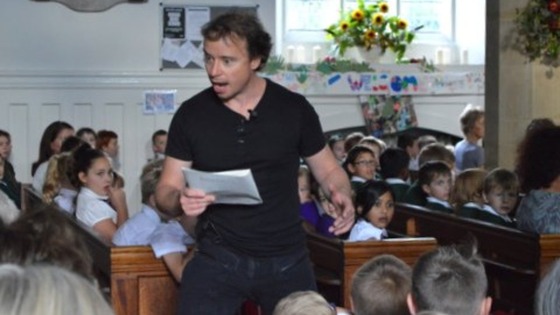 Pupils also played music they'd composed themselves in the workshops. Other children from schools around the region turned out to listen, and were captivated by the performances.