Seventy firefighters tackle thatched property fire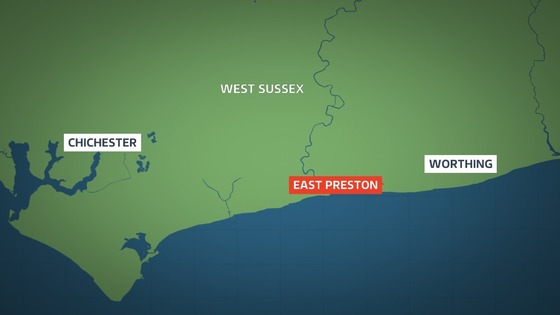 Firefighters have spent the night fighting a blaze at a thatched building in West Sussex. More than seventy were needed at the height of the blaze on Tamarisk Way in East Preston. It broke out at the two storey property last night.
Crews were called to the scene around 8.30pm on Sunday night. No one is reported to be injured. Crews remain at the scene damping down the embers.