Two bodies found after fire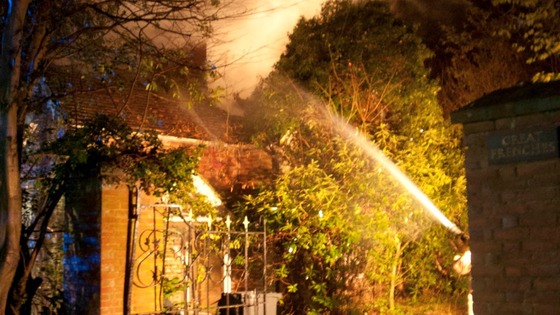 As investigations continue into a housefire in Sussex, police have confirmed that a second body has been found.
An elderly woman was discovered in the house in Copthorne on Saturday. Firefighters say they found the second body, believed to be a 52 year old male, yesterday.
Both deaths are being treated as unexplained.