Armed robber sentenced to 10 years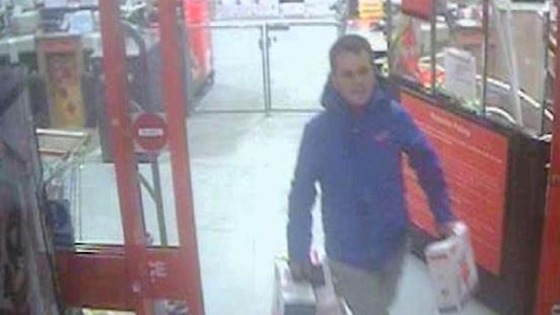 An armed robber who targeted a Whitstable bookmakers after stealing an expensive set of drills from a DIY superstore and assaulting a member of staff has been sentenced. In November 2013 Ricky Loft entered the B&Q store in Reeves Way and picked up three drills.
The 32 year-old attempted to leave the store without paying for them. When staff gave chase whilst a colleague called the police. But as two members of staff caught up with Loft he lashed out - swinging the heavy drill cases at them, striking one employee in the head.
Just over an hour later, Loft entered the William Hill bookmakers in Tankerton Road.He was carrying a black bag, covering an object. He held it in such a way that staff at the shop believed was armed with a gun. He threatened staff before demanding they fill a drawstring bag with cash.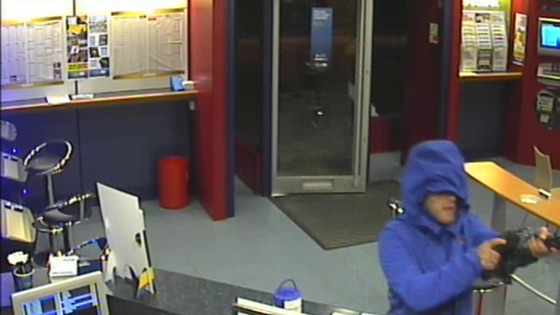 Through CCTV footage and mobile phone data, detectives soon realised Loft was responsible for the theft of the drills and robbery. He was arrested in the London area. But on 11 April 2014 Loft was sentenced to 10 years after pleading guilty at an earlier hearing.