Medway and Whitstable burglar sent to prison
A prolific burglar has been sent to prison for committing offences in Medway and Whitstable.
Lee Matthew Dickie, aged 31, previously from Gillingham, pleaded guilty to two charges of burglary dwelling, burglary other than dwelling with intent to steal and theft from a motor vehicle.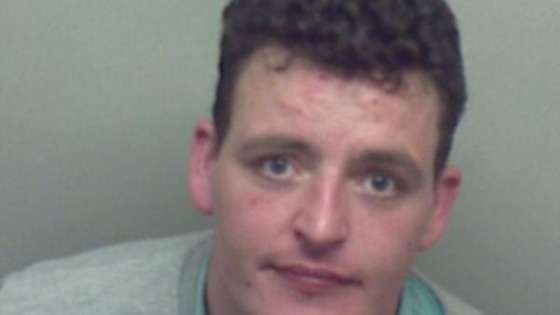 In the evening on 7 January he attempted to steal a television from a Gillingham primary school and the next day he took a number of items, from a property in Third Avenue, Gillingham.
The burglary spree continued, when on 2 February, he stole shotguns and rifles, £50 cash, watches and a telephone from a property in Railway Avenue, Whitstable. He also stole a fuel card from a van parked in Gardiner Street, Gillingham, between 27 January and 3 February.