James Blunt to headline this year's Wickham Festival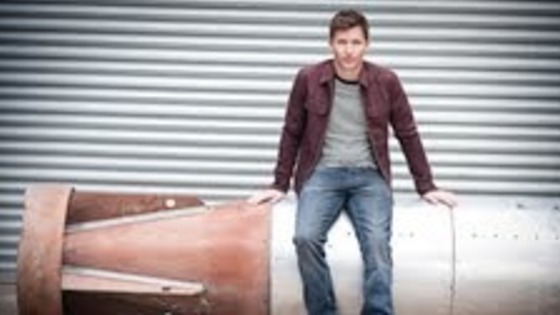 James Blunt will be "pitch perfect" at the Wickham Festival thanks to a unique way of beating the mud.
Recent downpours have made the site soft under foot but organisers will be putting down an artificial hockey pitch to give the 7,000 fans a firm footing.
It has come from Southampton Sports Centre which has just replaced its all-weather surfaces and that has proved a timely bonus for the festival.
We must be the first festival ever to put down a hockey pitch for fans. Instead of getting wet and muddy feet, our festival-goers will now have the most luxurious ground surface of any festival in the UK.

It will also be used backstage to help the likes of James Blunt and our other headliners the Lightning Seeds, Steve Earle and the Dukes plus Bellowhead.

The rain has made the ground quite soggy in places and we were preparing to put down straw when I got the offer of the hockey pitch.
– Peter Chegwyn