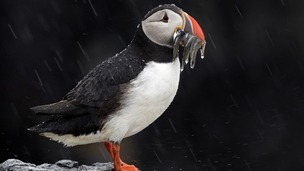 The winners of Marwell Wildlife's Photographer of the Year 2012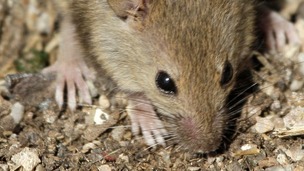 The cold, wet spring has left berries, fruits and nuts ripening late, making life difficult for birds, mice and voles that rely on them.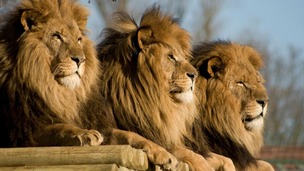 The public will get the chance to see lions and tigers in the flesh when a Kent charity opens its doors for a special event.
Live updates
It's probably fair to say that Christmas is well and truly over, and no doubt you've all taken your decorations down by now. But what did you do with your Christmas tree? Have you ever thought of donating it to lions and tigers?
Yes, you did read that right. The Wildlife Heritage Foundation in Kent is appealing for people to donate their trees as toys for the big cats. Andrea Thomas has been speaking to keeper Briony Smith.
And if you want to donate your Christmas tree, you can get in touch with them directly:
Wildlife Heritage Foundation, Headcorn Rd, Smarden, Ashford, Kent TN27 8PJ Tel: 01233 771915
The sanctuary is not open to the public, but it does hold open days in July.
Dormice bounce back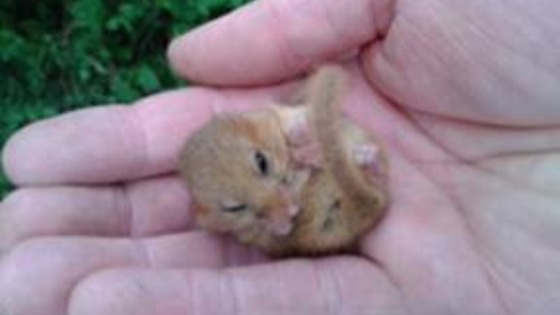 Work on the Arun Riverlife project involved cutting trees close to some hedgerows where dormice nest and this work was licensed by Natural England.
In the UK the dormouse has been protected since 1988 by the Wildlife and Countryside Act 1981.
During the tree work, licensed dormice handlers on the WWT Arundel team did daily hand searches of sections to be cut to ensure no dormice were in these zones.
Advertisement
Dormice bounce back
A recent survey of nesting boxes at the wetland reserve found four live dormice and 8 dormice nests inside the 61 nesting boxes onsite.
Two of the dormice found were nesting in boxes on the edges of the recently completed Arun Riverlife project.
WWT Arundel Wetland Centre Manager Dave Fairlamb said: "It's great news that wildlife like dormice are moving back into the revitalized habitats of the Arun Riverlife project so quickly after the project was finished last June."
Stunning wildlife photographs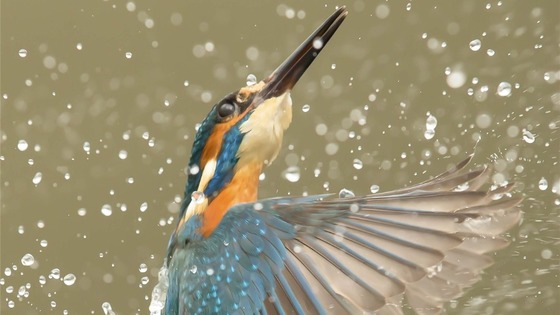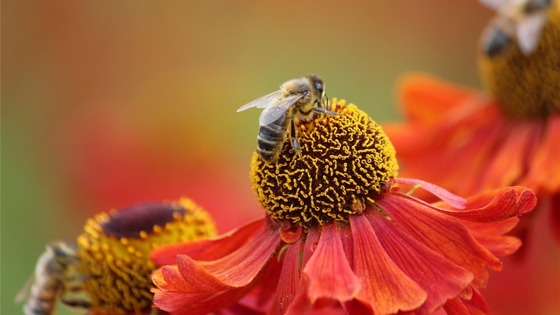 This years Marwell Wildlife's Photographer of the Year was a tough competition, with judges being spoilt for choice.
Tom Way's 'Kingfisher Diving' beat off the tough competition to take the award 'Adult Overall Winner".
As well as winning the title, he also won a trip to Sweden with professional photographer Nick Garbutt as well as a range of photography equipment.
Tom said, "Normally all you see of a kingfisher is a flash of blue along the river bank."
This year's 'Junior Overall Winner' was Emily Sweetenham with her incredible close up of a bee.
She said, "I called it The Apian Way because it shows bees at work. It's taken at a National Trust property in Stourhead."
Rare zebra born at Marwell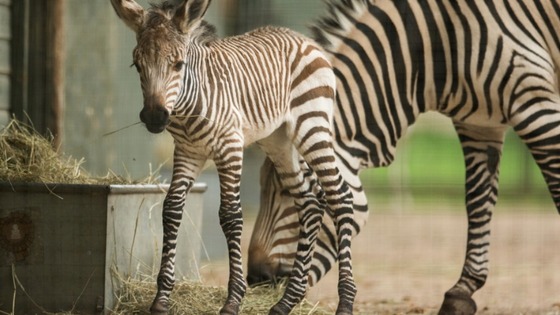 Animal keepers at Marwell Zoo have announced the arrival of a female Hartmann's zebra - the first for 16 years. This stripy long legged foal is now a week old and is an important animal for the future of the species.
The playful youngster was born overnight on Tuesday September 24 to first time parents Libra (Mum) and Gounzo (Dad). Keepers have named the little foal Luna, which follows a 'space' theme for Hoofstock baby names this year.
Charity save Orangutan
A Sussex charity has released a film telling the incredible story of an orangutan which was rescued from a snare in Borneo and nursed back to health.
The animal had to be treated in intensive care but thanks to the work of International Animal rescue in Uckfield, he was able to be released back in to the wild.
Advertisement
Quarries could help wildlife
A multi-million pound project has been announced to help address the 60 per cent decline in UK wildlife. Hailed as a 'lifeline for nature', the initiative will turn quarries across our region into nature reserves. Old mineral extraction sites will be transformed into meadows and woodland.
Plea to help birds in heatwave
Now as temperatures once again soar we're being encouraged to remember the wildlife. Dorset Wildlife Trust is urging people to put out clean water for birds. In 30 degrees a sparrow can lose three per cent of its body mass every hour. Birds become dehydrated and can easily die.
Wildlife charity opens its doors
An animal charity in Surrey will open the doors of its wildlife hospital to the public for its annual open day.
The event is the only opportunity for members of the public to go behind the scenes at the Wildlife Aid Foundation's (WAF) centre for sick, injured and orphaned wild animals.
Visitors to the centre in Leatherhead will have the chance to meet WAF founder Simon Cowell and his team, who may be familiar to animal lovers through the TV series Wildlife SOS, shown on Animal Planet.
The annual open day - on July 7th - is the WAF's biggest single fundraising event of the year and helps the charity meet the ever-increasing cost of keeping its hospital and wildlife rescue service running.
Load more updates
Back to top