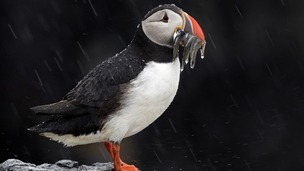 The winners of Marwell Wildlife's Photographer of the Year 2012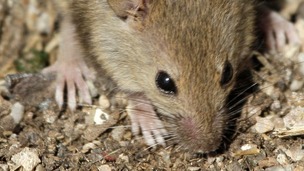 The cold, wet spring has left berries, fruits and nuts ripening late, making life difficult for birds, mice and voles that rely on them.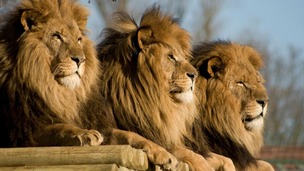 The public will get the chance to see lions and tigers in the flesh when a Kent charity opens its doors for a special event.
Live updates
Region's wildlife disappearing
Click video. There's a stark warning that some of our most familiar wildlife could vanish from the countryside within decades. A comprehensive new survey by 25 conservation groups has revealed that 60% of species in our region are declining.
Birds, insects and mammals are all affected. Habitat loss and climate change among the causes. So is it too late to save the South East's wildlife? Malcolm Shaw has been finding out
Region's wildlife disappearing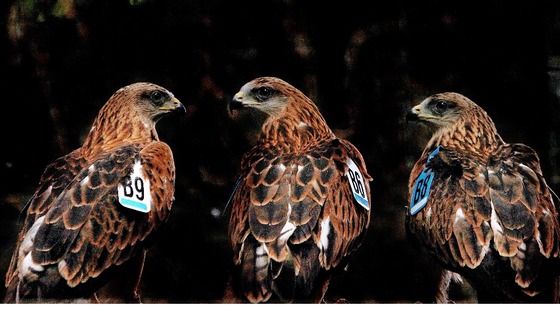 Conservationists say the successful re-introduction of red kites to Britain offers hope that other British species such as skylarks will be able to recover.
The red kites are a regular sight in Oxfordshire, Berkshire and Buckinghamshire after they were initially introduced to the Chiltern Hills in 1989.
Advertisement
Region's wildlife disappearing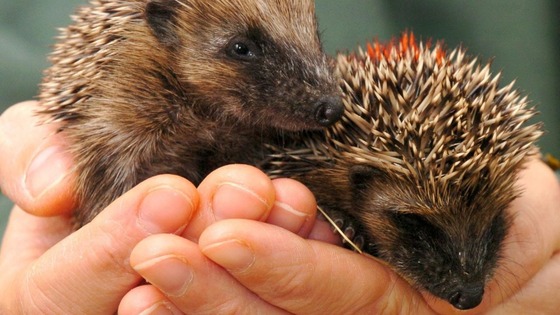 A major new study including researchers from Sussex and Dorset says that British wildlife is in a 'serious state of decline' with almost 2,000 species reducing in size over the past century.
The Butterfly Conservation in Dorset reports that three quarters of all butterfly species have seen a decline. The RSPB says that Britain has lost around 44 million breeding birds since the late sixties.
The State of Nature report featured research from 25 wildlife organisations across the UK.
Region's wildlife disappearing
National
Sir David Attenborough, who is launching the Study of Nature report, called it a "stark warning" but also "a sign of hope".
Sir David said: "For 60 years I have travelled the world exploring the wonders of nature and sharing that wonder with the public. But as a boy my first inspiration came from discovering the UK's own wildlife.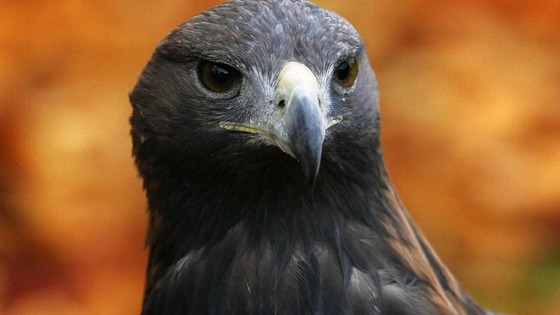 "Our islands have a rich diversity of habitats which support some truly amazing plants and animals.
"We should all be proud of the beauty we find on our own doorstep; from bluebells carpeting woodland floors and delicately patterned fritillary butterflies, to the graceful basking shark and the majestic golden eagle soaring over the Scottish mountains.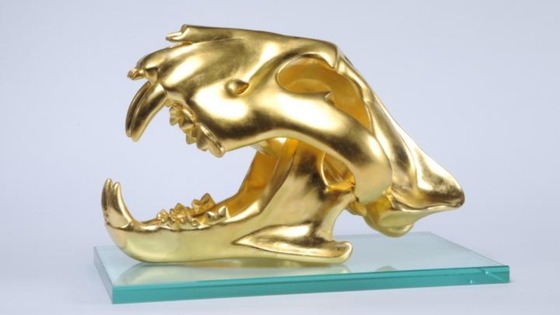 A replica of a tiger skull gilded in 23.5 carat gold is to be the main centrepiece of the Wildlife Artist of the Year exhibition.
The wooden sculpture by Oxfordshire artist Martin Hayward-Harris is shortlisted for the 2013 award.
The skull is based upon a real tiger skull stored at the Oxford University Museum of Natural History.
Reading Nature Reserve opens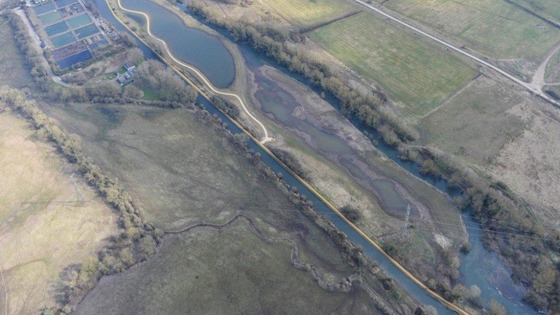 A wildlife haven has openedafter a revamp - thanks to a £500,000 facelift.
Fobney Island in Reading has seen rough grassland transformed into a wetlandhaven for nature.
The Environment Agency joined forces withReading Borough Council, Thames Water and the Thames Rivers Trust to carry outthe work.
The renovation work carriedout included additional flood storage, a restored river channel, new viewingpoints and disability access.
Graham Scholey, EnvironmentAgency Conservation Technical Specialist, said: "This project will make areal difference to the diversity of wildlife at the site."
Advertisement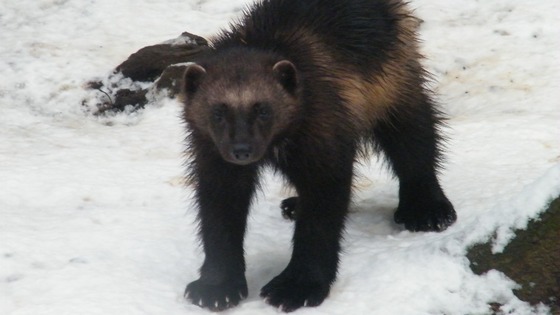 Wolverines are no strangers to snow in their natural habitats and are well adapted for it with their thick fur and large feet. This recent arrival ventured out in the snow at Cotswold Wildlife Park.
Marine conservation sites anger
Campaigners from across the Meridian region are urging the Government to do more to protect the wildlife in our seas.
A quarter of a million people have signed a petition being handed in to Downing Street this afternoon. In his report David Johns spoke to Bryony Chapman from Kent Wildlife Trust and Gareth Rice, a fisherman.
A bird in the hand - in pictures
Yesterday we showed you a picture sent in by a viewer of a robin eating out of his hand.
We asked you to send in your pictures of winter wildlife as well. So here's a selection of them.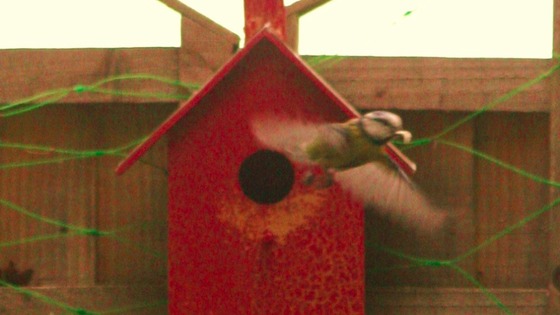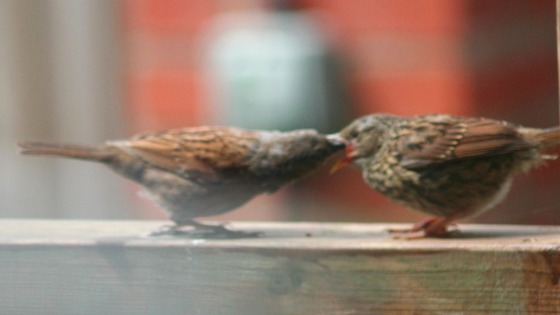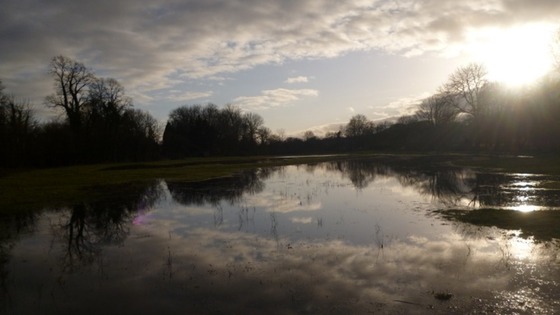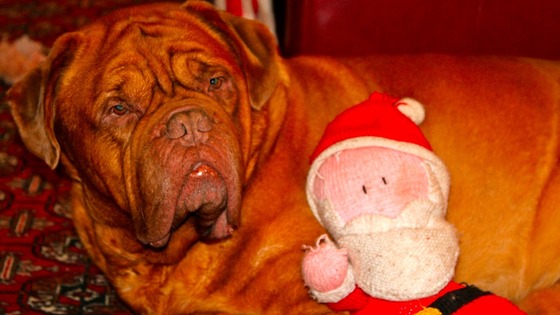 Penguin duo join colony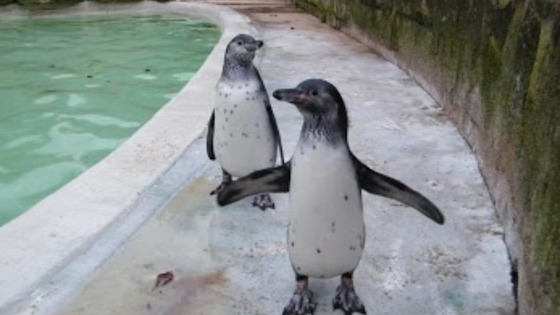 A wildlife park in Oxfordshire is celebrating as two penguins, born in captivity, join the adult colony for the first time. The flightless birds, Stephen and Heather were the first chicks to be born in the Cotswold Wildlife Park in five years. They also took to the water for their first public swim.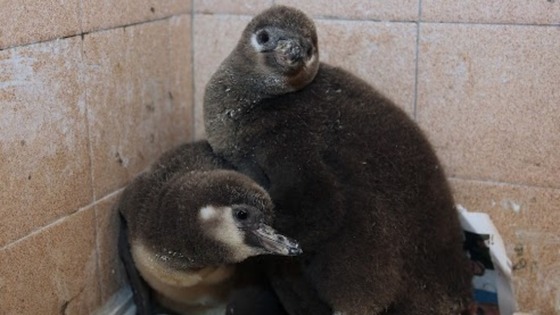 Load more updates
Back to top