Children's training motorcycles stolen in burglary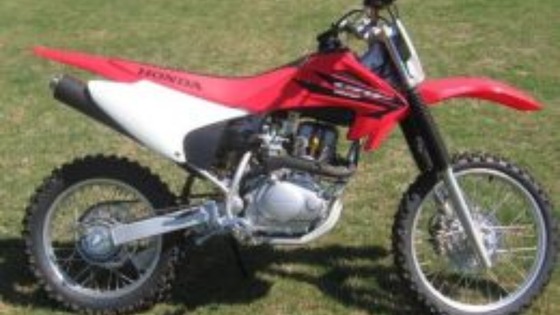 Officers are investigating a burglary at a property in Down Barn Road, Salisbury.
At some point between Wednesday 19th and Friday 21st February offenders broke into a lock up and took two off road motorcycles.
The red and white Honda 230F Motocross bikes are used for teaching local children to ride and without them the training programme cannot continue.
The bikes are described as rare and imported from Brazil. Both had missing baffles from the exhausts and one had a 'Huckley Bridge Events' sticker on it.
Anyone with information on the burglary or the location of the bikes is asked to contact PC Lucy Thorne at Salisbury Police Station on 101. Alternatively contact Crimestoppers 0800 555 111 where details may be left anonymously if preferred.