The Duke of Cambridge will join survivors and the families of those killed in the 7/7 attacks at a memorial service at Hyde Park today.
You can watch the service live here:
The mother of one of the 52 killed in the 7/7 terror attacks says it is important "that people do not forget" and that there are lessons to be learned.
Mavis Hyman's daughter Miriam was sitting directly in front of Hasib Hussain when he detonated a bomb on the number 30 bus at Tavistock Square.
Advertisement
The names of all 52 of those who lost their lives in the 7/7 attack were read out during a memorial in St Paul's Cathedral.
Pink, red and white rose petals fell from the famous dome as the church fell silent to honour the dead.
The Archbishop of Canterbury, Justin Welby, said: "Today, the survivors and families of the 7/7 London attacks continue the journey that those of Tunisia have just begun.
"Our hearts grieve with those who lost loved ones ten years ago, and with those so suddenly and cruelly bereaved less than a fortnight ago. We hold them all before God and our spirits call out to Christ to strengthen them.
"The perpetrators of the attacks in London sought to destroy and divide communities, and yet projects such as the Presence and Engagement Network and Near Neighbours, launched in the wake of 7/7, have shown the capacity of communities to come together as peacemakers –living together honestly and courageously, respecting each other's right to live and worship freely.
"As we face this deep and long-term menace, let us continue to affirm our solidarity with one another, finding strength in the God who conquered evil when Jesus rose from the dead."
Advertisement
Poignant tributes to 7/7 victims have been left at sites of the bombings 10 years ago.
At 11.30 this morning London fell silent to remember those who were killed in the 7/7 terror attacks ten years ago.
Groups of commuters and those who remember that day stopped and stood at the sites where 52 people were killed and more than 700 injured.
Southsea Red Watch completed 1 minutes silence at 11.30, flag at half mast 52 that lost their lives 10 years ago #RIP http://t.co/2DfUYjndQp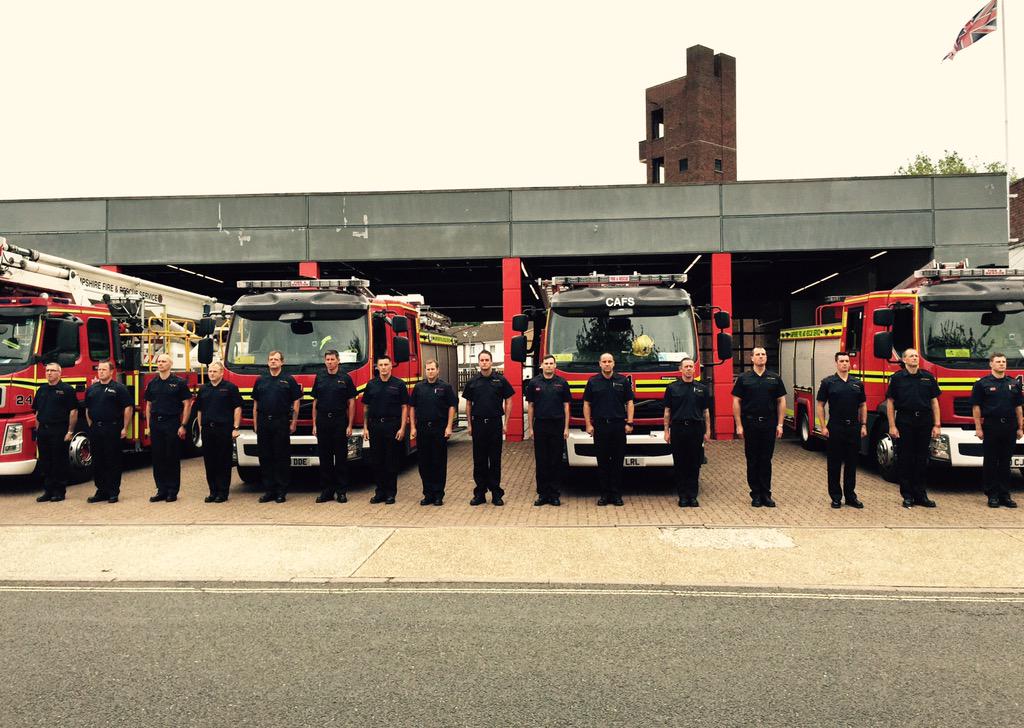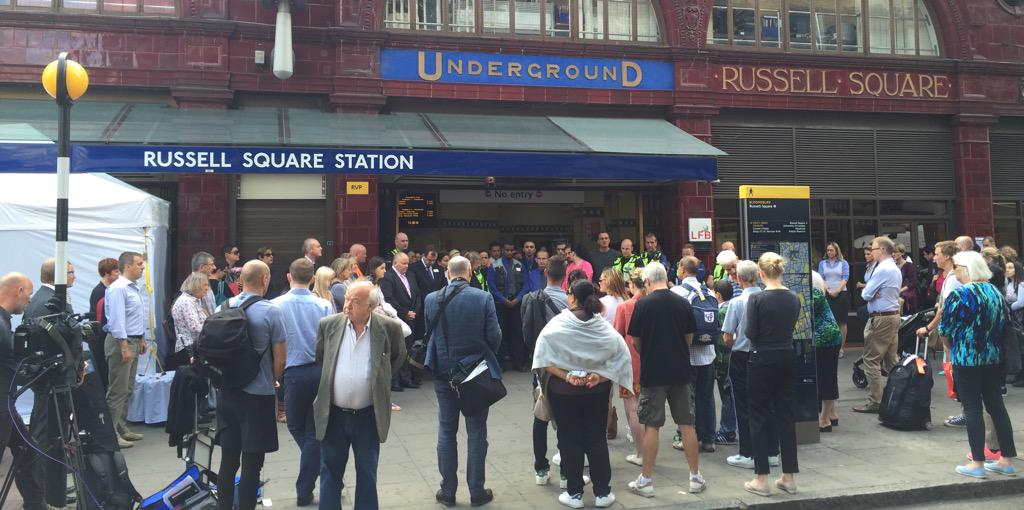 Thank you for observing a minute's silence to remember the 52 people who lost their lives in the London bombings on the 7th July 2005.
Thank you for sharing with us in the one minute silence. #sevenseven
Load more updates