Advertisement
#bicestervillage is closed today due to a fire and is likely to remain closed for the rest of the day. Follow for updates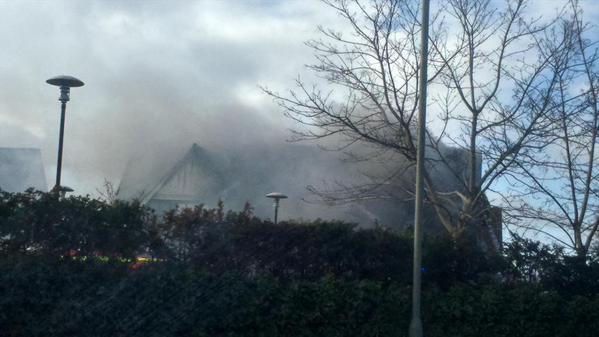 A spokesperson from the fire brigade told ITV Meridian that the fire is at Carluccios restaurant in Bicester Village outlet. Crews were called at 08:40 this morning, seven fire appliances from Oxfordshire Fire & Rescue are tackling the blaze. Bicester Village is currently closed while the incident is dealt with. It's believed no-one has been hurt.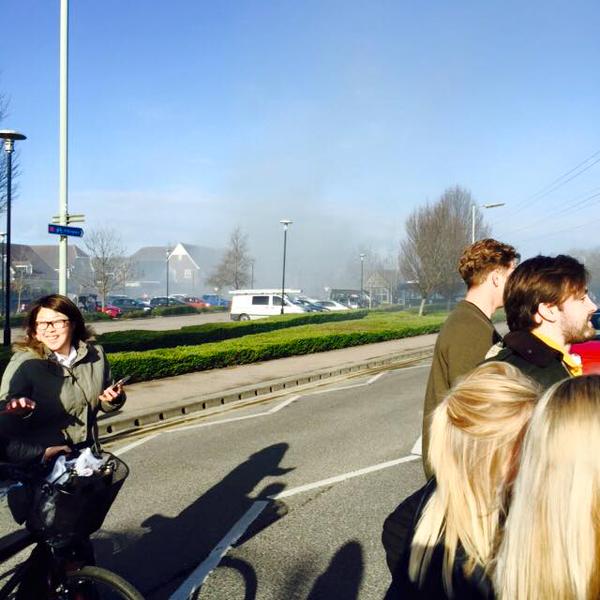 Advertisement
Day two of the election campaign and amid claims and counterclaims about spending plans and taxes, the man from the Treasury was down on the Sussex coast.
George Osborne wasn't with the bankers and the financiers: he was at a pizza parlour in Hove. His message was that his party's been good for the economy and good for employment.
This afternoon, as B&Q announced they're closing up to 60 stores, Pizza Express announced two-and-a-half thousand new jobs.
Andy Dickenson reports.
Pet owners are being advised about the dangers of chocolate this Easter, as vets warn it is the culprit responsible for the greatest number of poisonings in dogs in the UK.
According to figures, Easter is the second busiest time of the year for chocolate related health problems for dogs after Christmas.
Experienced veterinary surgeon Dr Huw Stacey, Head of Clinical Services at Vets4Pets, says a few preparations before the Easter Egg hunts start at home can prevent pet misery.
"Easter is a time when vets often see a significant increase in the number of cases of pets, particularly dogs, being poisoned by eating chocolate," said Huw.
"At Vets4Pets we're noticing a continual increase in the awareness of the dangers of chocolate to our pets, but it's important we continue spreading the message."
Retail company Kingfisher, which announced today that it will close 60 B&Q stores, has said it will open 60 new Screwfix stores in the UK within the next year.
A spokesman for Kingfisher, the parent company of both DIY stores, said there would be "redeployment opportunities" for 60 percent of staff affected by the B&Q store closures.
Kingfisher said B&Q stores in the same catchment area of those that close would take on more staff due to increased demand.
Load more updates