Advertisement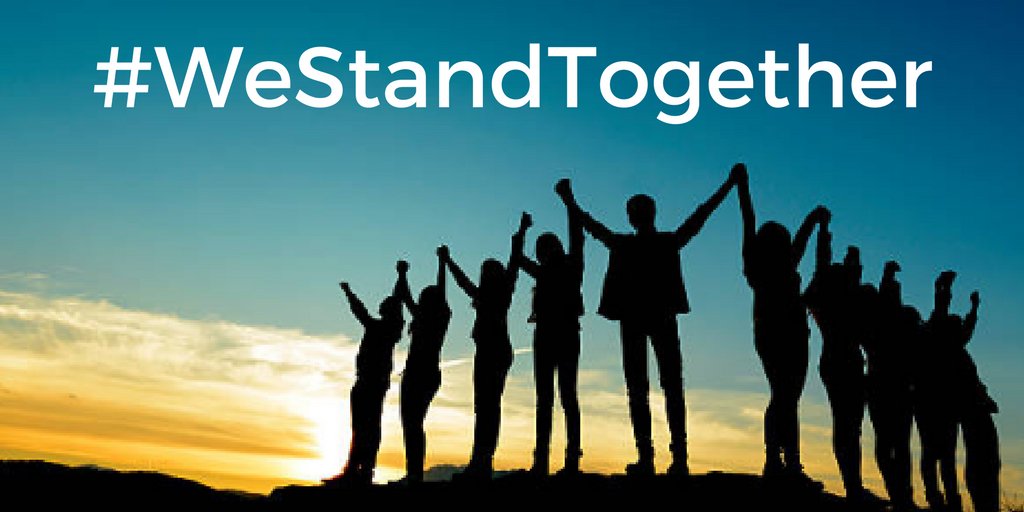 Advertisement
Heroic Manchester, dark evil cannot overcome it. We pray for those in sorrow on the hard journey of loss & pain, & for those who protect us
Our thoughts are with all of those affected by the devastating attack in Manchester. Our whole industry will continue to #StandTogether.
Today we fly our flag at half mast as a mark of respect to those involved in the terrible events in Manchester yesterday.
1/2 Mayor Cllr Lindsay Wilson: "My thoughts, and the thoughts of everyone at the Borough of Poole, are with all affected by last night's...
2/2 ...senseless attack in Manchester. My heart goes out to all involved, their families and friends." #WeStandTogether
Load more updates