Men sentenced to 14 years for conspiracy to supply cocaine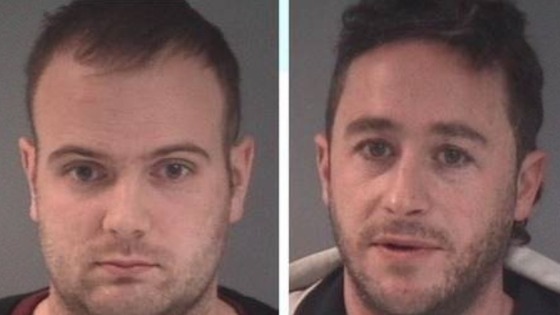 Two men have been sentenced to over 14 years in prison after an investigation into the supply of a class A drug.
Paul Neale, who is 26-years-old and from Sandhurst and 32-year-old Adam St George from Bracknell were found guilty of conspiracy to supply cocaine in Hampshire, Surrey and Berkshire.
Another man from Bracknell Christopher Evens was sentenced to a two year suspended sentence and fined £8000.
Two other men on the trial were found not guilty.
Speaking after the sentencing, officer in the case Detective Constable Frank Cregan from Hampshire Constabulary's Serious and Organised Crime Unit, said, "The sentences bring what has been a very detailed and challenging investigation to a close.
"In the course of our investigation we have seized £160,000 and just over five kilos of cocaine and amphetamine to the street value of £417,765."