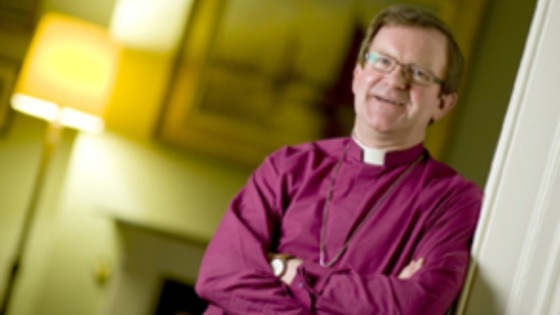 The Rt Rev Christopher Foster was among those who voted in favour of legislation that will pave the way for women bishops. The legislation was passed by all three of the General Synod's houses – the House of Bishops, House of Clergy and House of Laity – by the required two-thirds majority.
Bishop Christopher said: "I welcome the vote that women can be called to be bishops in the Church of England. This decision is later than many had hoped, but it is made now with substantial support across the church and with trust and understanding of the differences that there have been.
This means the first woman bishop could potentially be appointed by the end of the year. Today's vote comes just 18 months after the proposal was last voted upon in November 2012, when it failed to achieve the required two-thirds majority in the House of Laity.