CCTV released after convenience store assault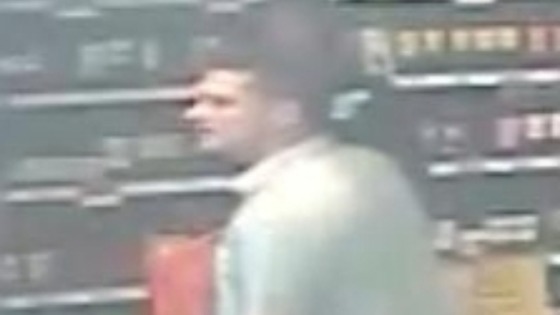 Police investigating an assault at the Co-Op on Bridge Road in Woolston have released images of a man they would like to speak to. At 3:30pm on Monday, May 5, a man who store staff reported may have been drunk became violent and assaulted one of the staff members.
A 24-year-old man was left with bruising to his face, but did not require treatment for his injuries.After leaving the store the man later returned twice and was verbally abusive. Staff also reported that around £30 of groceries had been stolen on the same afternoon.