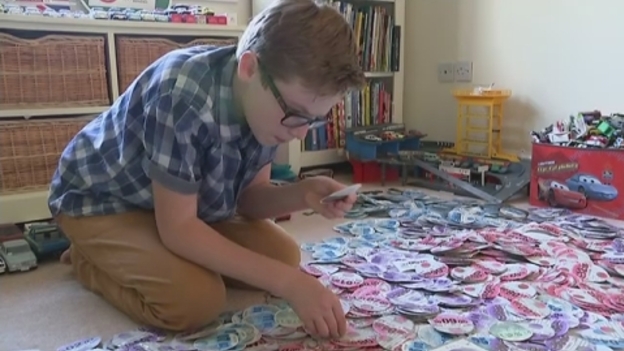 They've been a familiar sight on our windscreens for almost a century. But today, it's the end of an era for the tax disc. From now on, everything will be done digitally, using an electronic register to keep records.
The Government says it'll save money, but some motoring organisations say it could make fraud easier. Either way, those little perforated circles of paper will be missed by many. Andrea Thomas has been to meet some collectors from the South East, for whom life will never be the same again.
She spoke to collectors Jude Currie and Andrew Sheppard and Edmund King from the Automobile Association.